Tunisian football player Nizar Issaoui, 35, died from burns suffered after setting himself alight as a protest against "police injustice", his family said on Friday. Issaoui, a former player for top-flight side US Monastir and a father of four, published a video on Facebook in which he said the reason for his protest was being falsely accused of terrorism, after he had a minor dispute with a fruit seller.
Accused Of Terrorism
The striker, who was a free agent and playing in the amateur leagues before his death, suffered third-degree burns and doctors weren't able to save his life, his brother Ryad told reporters. Local media said that Issaoui decided to make his extreme protest outside a police station after officers accused him of "terrorism" when he complained about the price of bananas.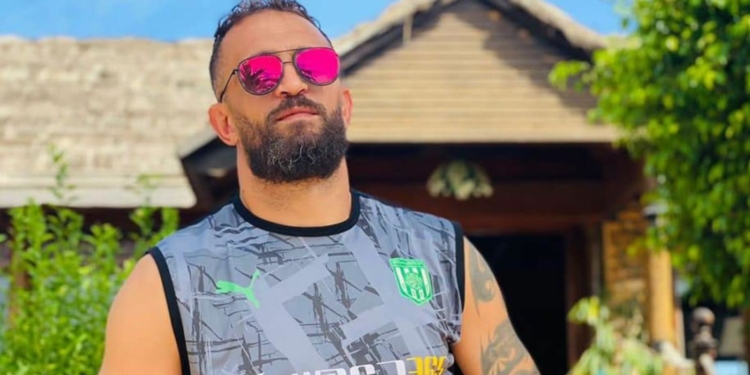 Death By Fire
In a Facebook post shortly before setting himself on fire, Issaoui said he had sentenced himself to "death by fire". A video selfie circulating on social media shows Issaoui screaming: "For a dispute with someone selling bananas at 10 dinars ($3.29), I get accused of terrorism at the police station. Terrorism for a complaint about bananas."