Tessica Brown went viral when she shared a video of herself in emotional turmoil because she couldn't get Gorilla Glue out of her hair.
Brown went to a surgeon to get the glue removed while her hair was still intact, and she has now sued the business.
That initial video became insanely viral. Brown told TMZ that she went public with her tale because her hair-induced headaches were becoming worse, the tingling was getting worse, and she couldn't think of any other viable remedies.
Brown went to a nearby emergency room after trying ideas from the internet — rubbing alcohol, conditioners, coconut oil, tea tree oil, covering it all up in plastic overnight — but it didn't help either. Her tremendous discomfort can be seen in the video footage she shared along the route.
Gorilla Glue tweeted in support of Brown getting medical care to handle the situations.
We are very sorry to hear about the unfortunate incident that Miss Brown experienced using our Spray Adhesive on her hair. We are glad to see in her recent video that Miss Brown has received medical treatment from her local medical facility and wish her the best. pic.twitter.com/SoCvwxdrGc

— Gorilla Glue (@GorillaGlue) February 8, 2021
Finally after trying just about everything, Brown got the help she needed.
Obeng, a plastic surgeon with a private practice in Beverly Hills, volunteered to perform the $12,500 surgery for free after trying a few things and determining what was most likely to undo the damage.
Brown was put under mild anesthesia for the four-hour surgery, which Obeng completed. Brown made a full recovery.
Now she is launching her own hair product claiming that it will hold a ponytail like glue without the Gorilla Glue effect.
The line consists of hairspray ($14), sleek edge control ($13), and growth stimulating oil ($18), reported by TMZ.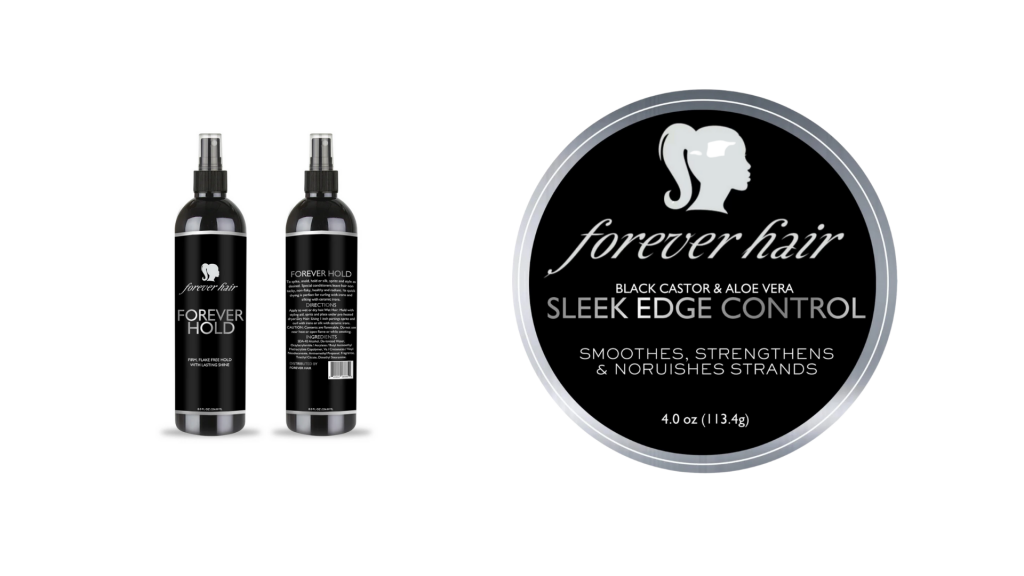 The brand will be called "Forever Hair," and she's pulling inspiration from her own sticky situation, claiming she wanted to make products for others suffering from hair loss and damage since she understands how it feels personally.
All of the items are now available on her company's website, tbforeverhair.com, and though she claims that her products are inspired by Gorilla Glue, there is one big difference. Her products will wash away safely without harming hair or requiring medical attention.