Twitter has announced that it'll be launching encrypted DMs for verified users only. Twitter will only let its verified users who have blue ticks on their profiles to access the encrypted messaging services.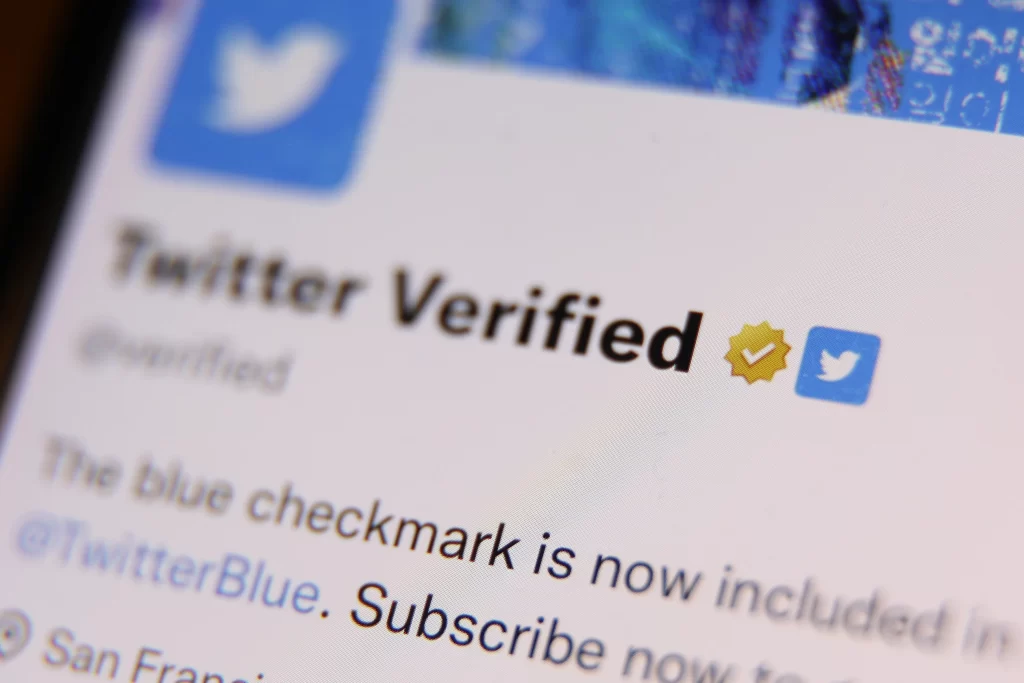 DMs Will Be End-To-End Encrypted
Twitter's CEO Elon Musk said that he plans to add end-to-end encryption features for direct messages, ensuring that only the sender and intended recipient of the private message can access and read the messages. Furthermore, the option to send media within these messages is not yet available; users are restricted to sending text and links only.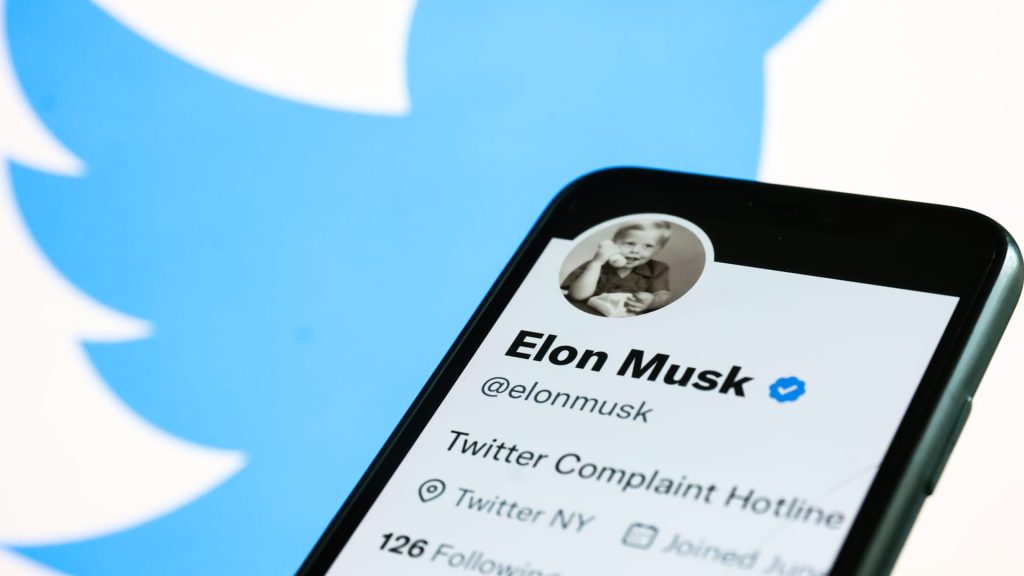 Musk Warns About New Feature
Referring to the latest feature, Elon Musk said that even he'll not be able to see users' messages "even if there was a gun to my head". However, he cautioned that this version is still in its early stages and advised people to test it out but don't trust it yet".