The US is getting ready to begin a process that could result in the ultimate delivery of dozens of its M1 Abrams battle tanks to Ukraine. The Biden administration may make the announcement to send the tanks this week. The announcement came as Germany previously announced plans to send 2 leopard tanks to Ukraine.
The M-1 Abram & Leopard Tanks
After continuous insistence on delivering the battle tanks, Ukraine will likely receive advanced warfare tanks from the US and Germany. The US is planning to send around 30 M-1 Abram Tanks while Germany has hinted at providing 2 Leopard Tanks to Ukraine. In preparation of a potential Russian onslaught, both battle tanks would increase the mobility and protection of Ukrainian forces.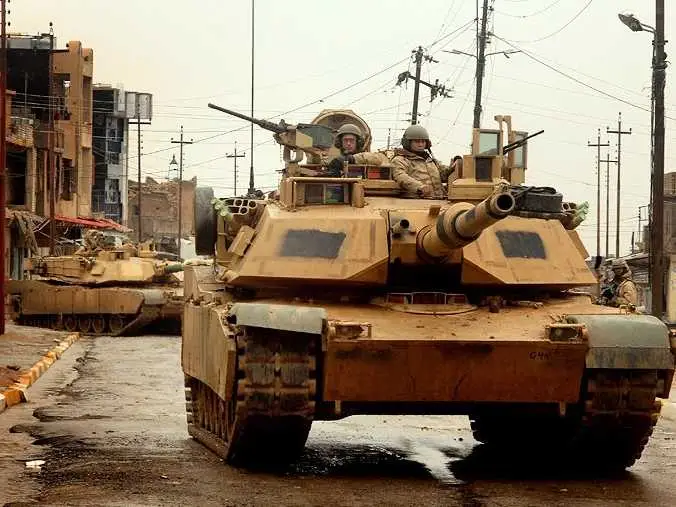 Russia Condemned The Decision
Meanwhile, the Russian ambassador to the US has condemned the decision saying that it'll be a "blatant provocation". The ambassador argued that sending tanks to Ukraine will go against the western argument of only sending defensive weapons to Ukraine.