During the Surface event, Microsoft announced that it will now bring on iCloud Photo to integrate with Microsoft photo apps allowing iPhone users with Microsoft computers to now be able to view their photos there.
Apple & Microsoft Partnership
Microsoft has been an open company willing to team up with other tech giants to provide solutions for their customers.
Recently it was announced that Microsoft would team up with Meta to bring their apps like Teams, Word, Excel, etc into the Metaverse.
Now, Microsoft is teaming up with another tech giant Apple to bring their iCloud to Windows app.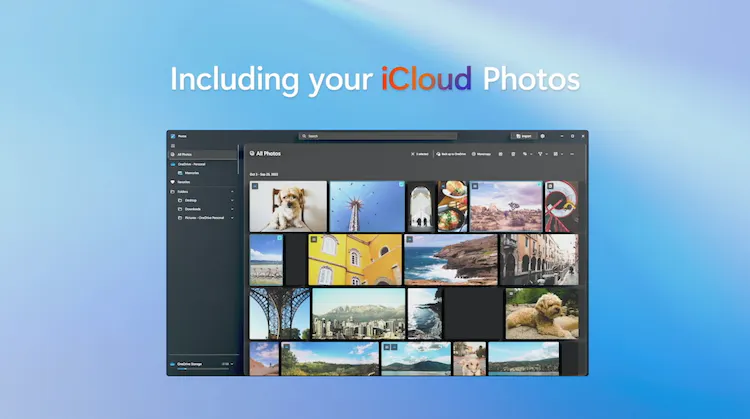 But they are not stopping there. Apple and Microsoft are going in on a full partnership.
Apple has said that they would be adding their first-party streaming services to Microsoft. These services include Apple Music and Apple TV.
On October 13, 2022, Xbox, a Microsoft gaming console, will be getting Apple Music.
Microsoft computers should be getting Apple Music and Apple TV later next year.