On October 11th, Microsoft's CEO, Satya Nadella, announced during the Meta Conference that the two companies would enter a partnership together to work on bringing Microsoft Office 360 apps into the Metaverse.
Meta & Microsoft Partnership
It was announced late last year that Microsoft would work with Meta to bring some of their apps like Teams to incorporate with Facebook.
But now the two companies are taking it a step further.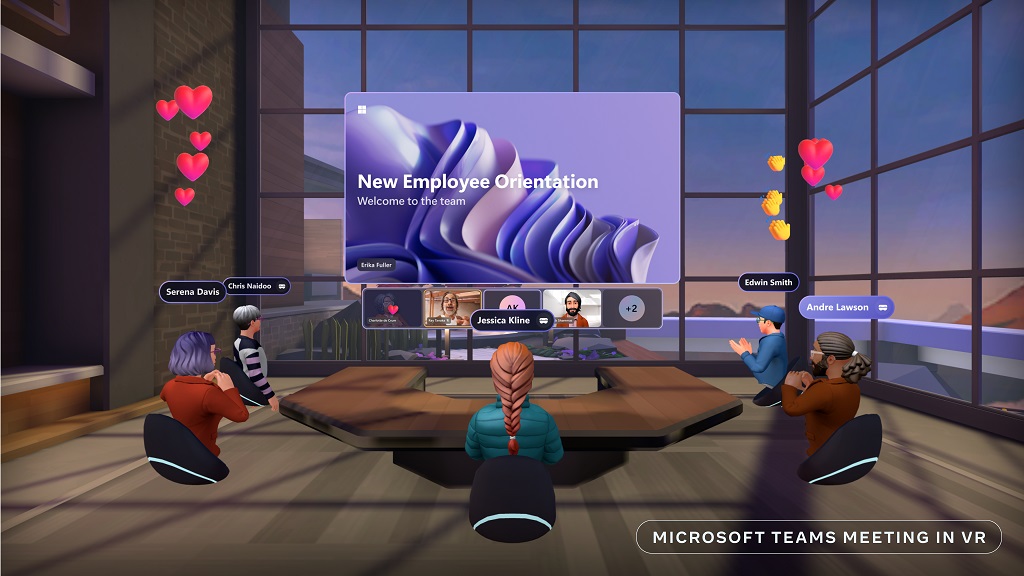 Nadella said that because of the pandemic we are in a once-in-a-lifetime opportunity to create an office-based work environment in a remote working world.
The Meta's Quest and Quest Pro headsets, which users will use to get onto the Metaverse will include Microsoft apps such as Teams, Word, Excel, PowerPoint, Outlook, and SharePoint.
Not only that, the partnership hopes to bring a way to allow all companies to work in a virtual environment.