White House has decided to send more border agents to Del Rio in south Texas to send back thousands of Haitian migrants assembled under the Texas bridge there under the public-health policy.
Department of Homeland Security said 400 additional agents are about to be sent by U.S. Customs and Border Protection department. The DHS is planning to fly them to their home country or where they lived last.
Haitians' illegal migration to Del Rio created a new humanitarian crisis as they do bypass through that city every year in a good number for the last two decades.
On Saturday, Mayor Bruno Lozano said at a news conference "Today has been a significant change in strategy. We have much more resources that are being delivered to the Del Rio area." He also added over 14,000 migrants are waiting to be processed.
The immigrants are taken into hold under the bridge as the Border Patrol does not have enough manpower to handle the current crash.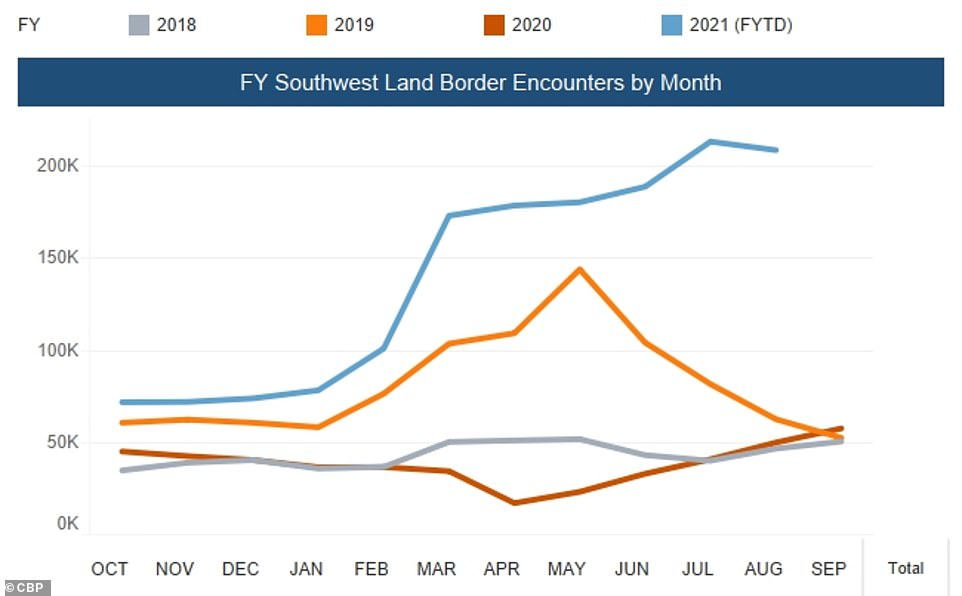 On Thursday, a federal judge in Washington district court ruled that the immigration law is getting violated rapidly as the administration is sending over hundreds & thousands of migrants under the title 42 policy.  On Friday, the administration decided to appeal this decision to a higher court.
Bottom Line: Biden administration is sending back Haitian immigrants entered illegally in Del Rio using Trump-era title 42 public-health policy. They also have appealed to a higher court the decision made by a federal judge that the process is illegal and to be stopped immediately.