United Airlines Holdings Inc. is making the largest ever jet plane orders with Boeing and Airbus jets aiming to fuel up their post-pandemic growth plans as reports say. The Airlines placing orders to reinforce its hangers to meet upcoming flying demands after pandemic with an attempt to recover last year's lose.
Reports from Tuesday states that the Chicago-based Airline is willing to purchase a total of 200 737 max jets from Boeing and 70 Airbus SE A321neos of larger size. Prior to customary discounts, this deal holds the value of a list price of $30 billion.
It is one of the most sizable orders ever received by the US airline since 2011 when American Airlines had ordered from Boeing and Airbus 460 brand new aircraft.  This purchase manifests American Airlines growing confidence in how travel will be in the course to return after being executed last year due to the Coronavirus Pandemic.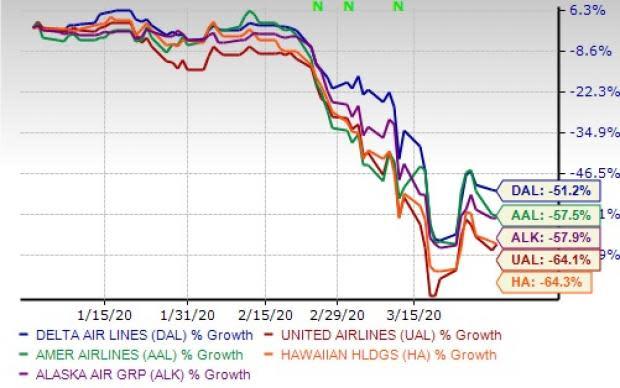 In the last year, US airlines had lost more than $7 billion. They even had to accept billions of Government aid dollars to carry on paying their workers. July would be their first profitable month since January 2020.
Bottom Line: The United will replace a maximum of its 50-seat-jets along with other older and smaller jets with new bigger Airbus SE A321neos and Boeing Co.'s 737 max jets. They aim is to regrow with recovering previous loses by carrying more travelers, attract premium ones and expand flying.