People of color have battled economic injustice in our nation for hundreds of years, but the latest Black Lives Matter rallies and other protests have turned this generation-spanning issues into a hot topic.
When it comes to engaging and investing in companies headed by Black entrepreneurs, the United States lags far behind.
Prior to making an investment, major venture capitalists search for previous patterns of success and that are not risky to them. However, even before they are able to pitch their business, Black and minority entrepreneurs lack access to financing that would allow them to get their initiatives off the ground in the first place.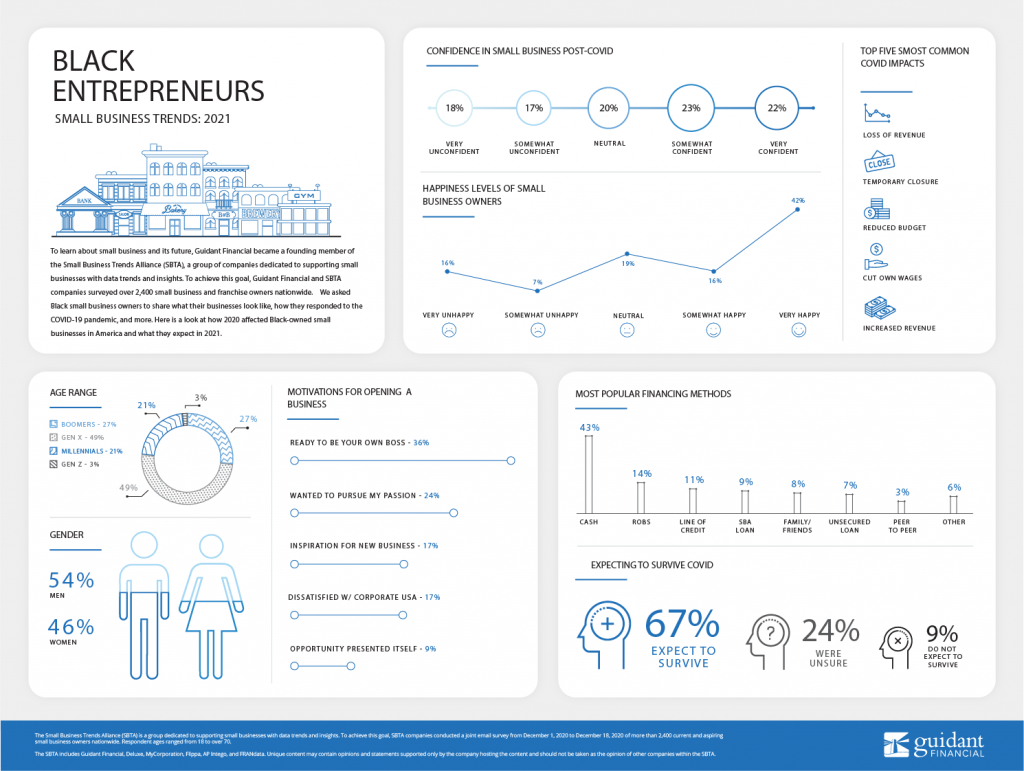 But this is all changing now.
From 2016 to 2020, Black-founded companies were able to receive around 1% of venture capital financing. Though levels are currently low, there are hints of an increase in the works.
According to Crunchbase statistics, companies with Black founders have garnered 1.4 percent of all venture capital financing in the United States thus far this year.
Last year, a record-breaking 306 venture-capital investments in Black-founded firms in the United States, roughly double the number from five years prior.
For this number to increase dramatically, there needs to be a major change in venture capitalist companies.
According to a 2021 Deloitte research, almost 80% of venture capital investment partners are White, with only around 15% Asian or Pacific Islander. Only 3% of investing partners are Black, and 4% are Latino. In comparison, 13% of the US population is Black, and 19% is Latino.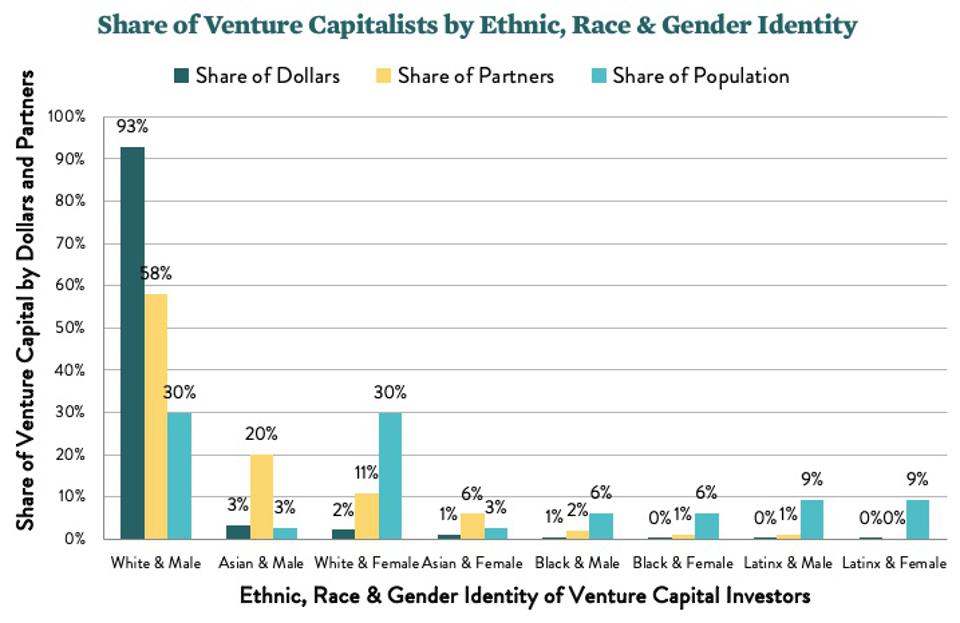 Mercedes Bent, a partner at Lightspeed Venture Partners, states that investors tend to feel more comfortable investing in founders who share their backgrounds.
As shown in a 2014 Babson College research, venture capital firms with female partners are three times more likely to invest in startups with female CEOs than firms without female partners.
If there are more Black partners in investment firms, more black businesses would get more funding.
But waiting for this change to happen might take some time.
Another reason why many Black entrepreneurs do not get funding is that they lack the resources to network with investors.
According to Michael Seibel, managing director of Y Combinator, one of Silicon Valley's most prominent accelerators, the pandemic has helped spur a cultural shift in venture capital over the past year, as more investors have abandoned their traditional face-to-face pitch meetings in favor of Zoom, making it easier to take meetings with people outside of Silicon Valley, the traditional heart of venture capital.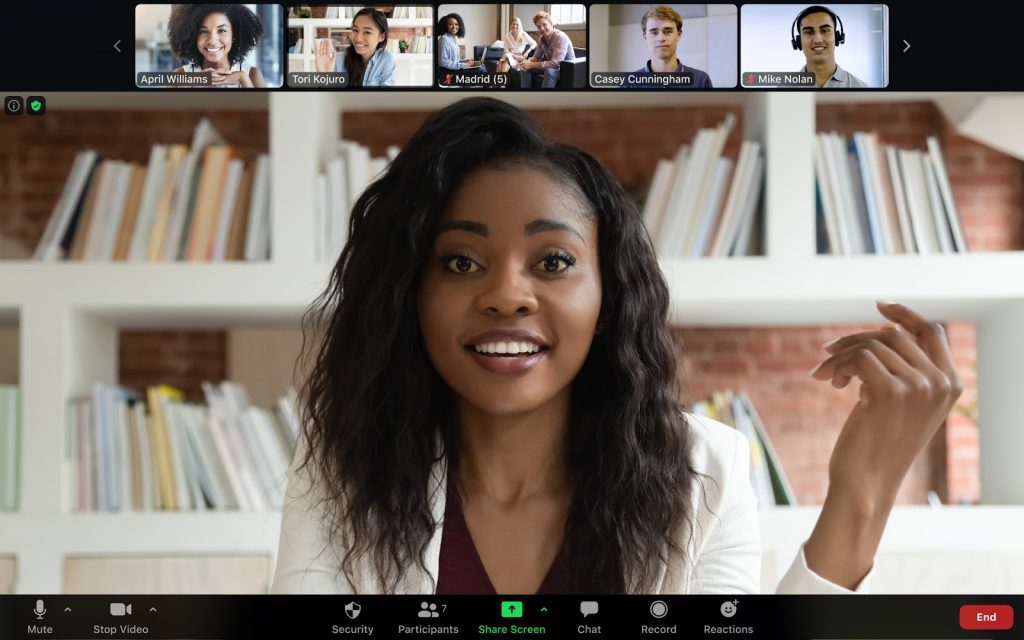 No longer are investors only looking at their networking list, with Zoom and other online meeting platforms, they are able to reach out to entrepreneurs and businesses in different communities.
But investors are not just investing in companies because they are Black-owned companies.
According to a 2020 research by the Kauffman Fellows Research Center, companies with at least one nonwhite founder outperform their counterparts, returning 30 percent more cash to investors when they go public or are purchased.
Thus according to Kelli Jones, CEO of Sixty8 Capital, a new, diversity-focused venture capital firm located in Indianapolis, firms with founders of color tend to be more disciplined and experienced, sometimes because they had to grow their businesses while trying to acquire money.
Sixty8 Capital got almost 500 applications from founders in the first few weeks of the fund's launch.
A year after George Floyd's killing, more institutional investors have increased their stakes in minority-led businesses. To date, Alphabet Inc.'s Google has committed $60 million to Black-led companies and investment firms, with plans to spend an additional $40 million by the end of 2021 announced this spring.
Also, PayPal, which pledged $50 million to Black and Latino-led venture capital firms last year, said this month that it aims to double that investment.
There are still many changes needed in order to help black entrepreneurs and companies. However, it seems like the industry is moving in the right direction. It's more investment firms start bringing on this change and investing into more diverse companies, they will be able to narrow this in a quality gap and help bring more success to minority-owned businesses.