Firefighting is one of the most dangerous professions around the world. The chances of firefighter injuries are high as they act in lethal circumstances during their missions. Researchers from Spanish universities namely Universidad Rey Juan Carlos and Universidad Autónoma de Madrid have developed a robot that can assist firefighters in indoor emergencies reducing chances of injury.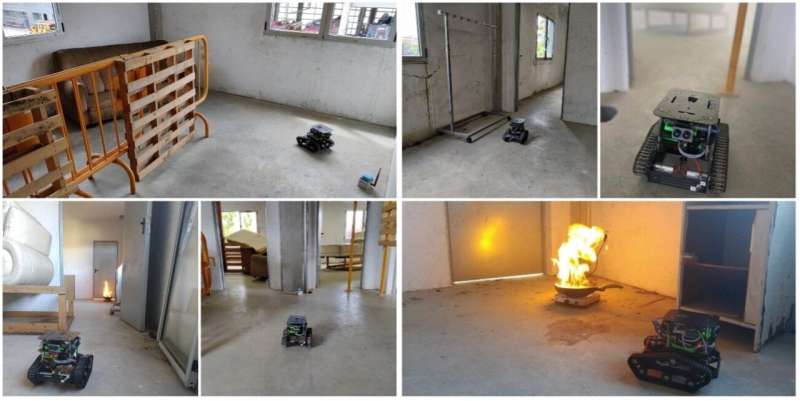 Prior Danger Assessment
The robot was developed by Talavera and her colleagues to monitor the situation by using various sensors. The main objective of robots is to assess life-threatening situations before the intervention of firefighters. If they can see and evaluate the indoor environment before they intervene, it can significantly reduce the risk factor.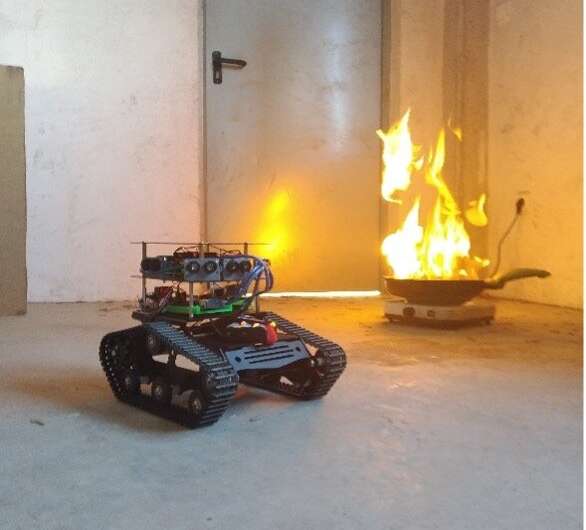 Trials Were Successful
The research team tested the robot in both virtual and real-world trials. The results were highly positive as the robot could navigate, dodge obstacles and effectively tackle different tasks. The robot's algorithm was successful in detecting temperature and humidity changes and acted accordingly.