According to China's weather bureau report, the temperature of the different provinces has risen up to 0.26 degrees Celsius, which feels like 0.47 degrees which are far more than the global average of 0.15 degrees.
China's Weather Report
This temperature rising has caused severe damage to the growing fields and caused forest fires. The major sources of this temperature hike are the pollution making chimneys. These things are just spoiling the infrastructure of the environment.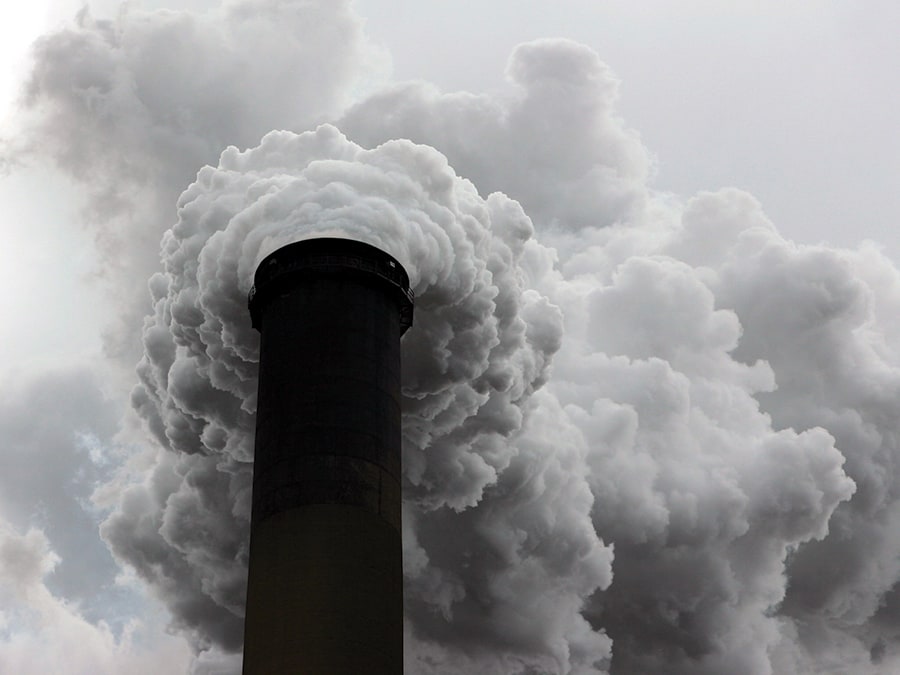 Preventive Measures
The only way to get rid of this problem is to make preventive measures which should be followed by everyone.
If the Earth is not healthy then how can we live and become healthy. We should prevent it for our future generations and play a part as responsible citizens.
According to the talk to the outlet, the Chinese government is very conscious of this major problem. They are looking for some sanctions which lead to a decrease in these bad pollutants.