TikTok is currently experimenting with a feature that allows users to dislike specific comments on videos.
Users of TikTok may already dislike videos to let the app know they don't care for the content. Users can already report comments that violate community guidelines but now they will be able to dislike the comment with a click of a button.
How Will TikTok's Dislike Button Work?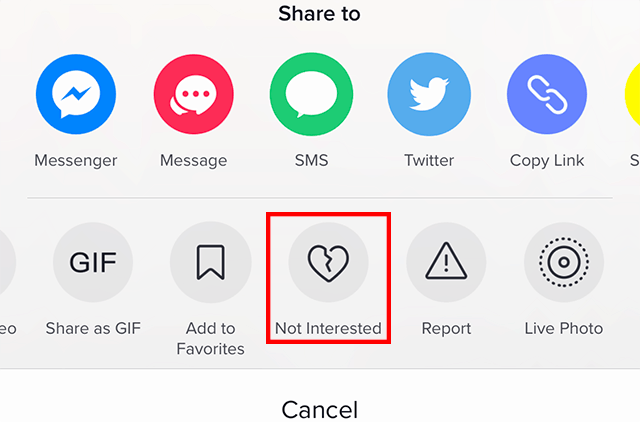 When a person dislikes a comment, it is not made public, and commenters are not told that their comment has been disliked. Other users and commenters will also be unable to see how many times a comment has been disliked.
TikTok views the button as a method for people to report comments that are potentially spam or don't make sense in the context of the video.
The company clarified that the dislike button isn't intended to be used to report comments and that users should instead follow the usual procedure for reporting harassment, hate speech, bullying, and other types of abuse.
TikTok Toxic Culture
TikTok started as a new social media app where you could post yourself dancing or lip-syncing to the most popular songs. In 2022, TikTok has grown to be much bigger than that.
It's turned into a place where individuals may violently attack one other and expose sensitive young users to harmful influences. Tiktok culture is extremely toxic.
On Tik Tok, many young children are exposed to inappropriate content such as racism, misogyny, and harmful beauty standards. Tiktok leads users to believe that the entire world is made up of skinny, beautiful people who live in luxurious homes.
These misleading standards contribute to the hazardous misconceptions that consumers will adopt over time.
TikTok has also sparked a slew of negative trends among children, resulting in the injury and even death of many children.