ISIS in Afghanistan Could Attack the U.S. Within 6 Months: U.S. Intelligence Colin Kahl, one of the top Pentagon official's assessments says that the land of Afghanistan is going to be used by ISIS groups as a safe platform to conspire attacks on the US and western countries within the next 6-12 months. Kahl's report made the senate surprised rethinking Biden's evacuation policy from the country whether it was right or not.
On a hearing with Senate's Armed Services Committee on Tuesday, Kahl, the undersecretary of US defense policy said, "It's precisely that threat that we need to remain vigilant, and disrupt,"
He added that the intelligence assessment shows the terrorist network of IS with its different branches and units, known as ISIS-K, ISKP or IS-Khorasan and others could gain potentially develop external attacks within 6-12 months. Moreover, Al-Qaida, also have the potentiality to gain similar attacking abilities within 1 – 2 years, however, they are under the control of their Taliban allies.
According to analysts, the presence of the Islamic State groups in Afghanistan is becoming the most potent foreign threat to America's security.
Colin Clarke, the senior research fellow at private intelligence firm, The Soufan Group, said, "Right now, ISIS-K is probably the most capable in terms of orchestrating a plot that could be a viable threat to the U.S. homeland."
Bill Roggio, a senior fellow at the Foundation for Defense of Democracies said, "Al-Qaida is far better positioned with its safe haven in Afghanistan, however, ISIS-K is fighting for survival against the Taliban and al-Qaida.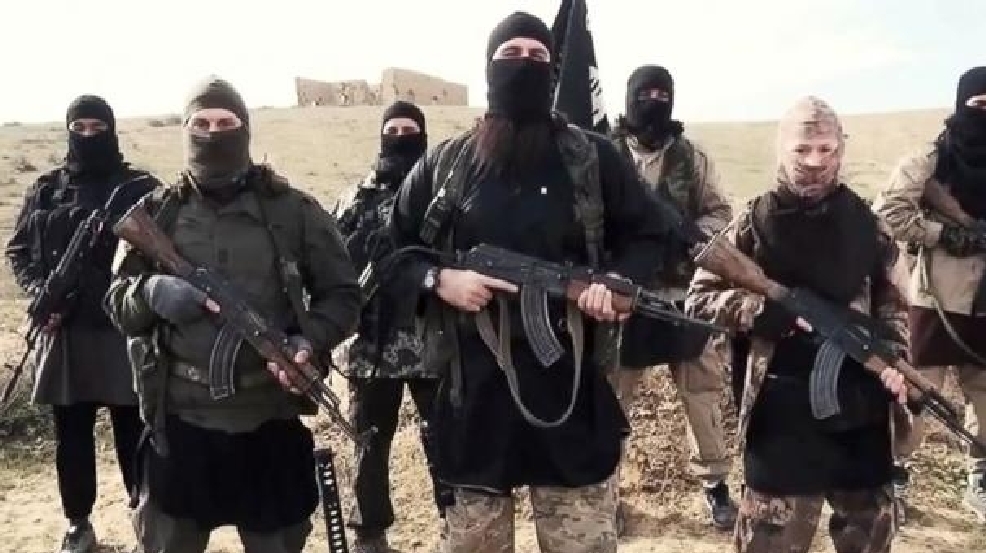 Kahl confirmed that the U.S. is currently engaged in talks with Pakistan to use Pakistani airspace to launch attacks against terrorist threats in Afghanistan, however, the reply from Islamabad remains unclear amid pacts with them.
Bottom Line: Pentagon's top official opines on senate hearing that the ISIS groups and Al-Qaida may organize attacks against the US within next 6-12 months using Afghanistan as a free operating platform after US evacuation from there.