Europe has a different lookout in dealing with the COVID-19 pandemic. The battle to win against the virus is ongoing and seems long-term. Countries like Germany, Italy, and France are getting all prepped up to live with it than hope for it to end.
The Government is trying all measures to keep the virus in check. From booster shots campaigns to frequent testing, wearing masks, and limiting social-distancing measures, they are preparing the citizens for the third pandemic winter.
The general public has been cooperative throughout by being inexplicably tolerant to all the social curbs. Unlike some of the American states had been too optimistic to drop off all regulations. In Europe, the virus was at a spike all throughout summer and spring, hence, their expectation, that the regulations will be lifted off was always low.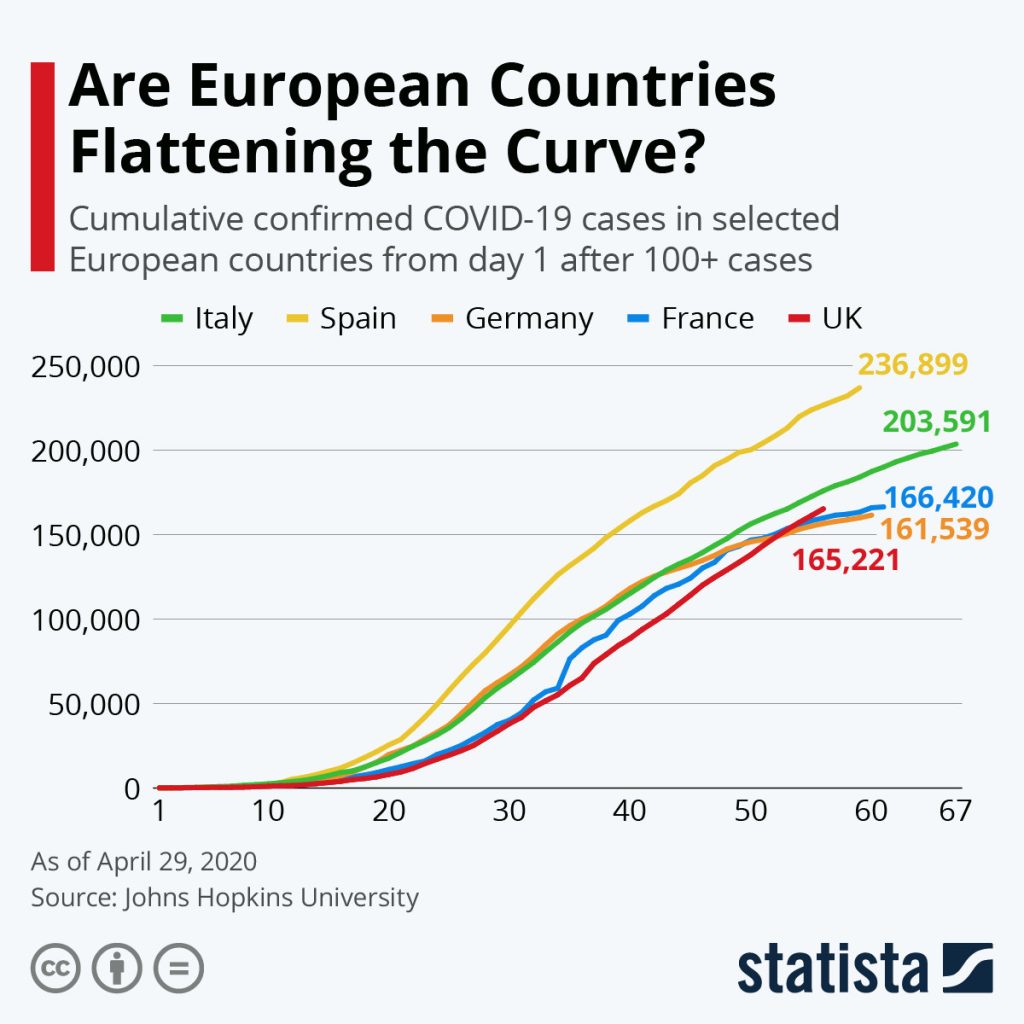 Germany still follows some of the most critical regulations. Only individuals who have been completely vaccinated or had recently tested negative were allowed to enter restaurants, pubs, and parallel other enclosed venues. Wearing masks still continues to be mandatory when boarding a public transport or entering any enclosed premises, the vaccinated individuals are no exception to the rule either.
Bottom Line: Europe is in no mood to lift the pandemic, but is rather getting ready for the region's third pandemic winter by mandating strict measures of wearing masks and more availability of vaccinations for the general public.