On Monday, the Biden administration has strictly proposed higher penalties for bigger hospitals that won't make their prices public.
This proposal will eventually limit the usage of special coding embedded in the webpages of the hospitals, which prevents search engines like Alphabet Inc.'s Google from revealing the prices and similar pages in the search results.
As per Wall Street Journal's March report, numerous hospitals disclosure webpages had embedded codes in them that prevented them from getting indexed under the search engines.
Following the proposal, the federal agency, that is the Centers for Medicare and Medicaid Services, the ones who enforce the hospital rules to publish their prices, have decided to raise the penalties to $2 million per year for the bigger hospitals who somehow fail to make their prices public. The penalty is applicable for all hospitals with more than 30 beds.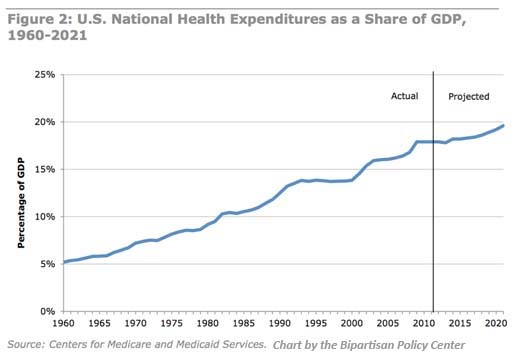 This penalty amount remains the same for hospitals with 30 or lesser beds. The proposed penalty for the larger hospitals is an acute increase from the existing rule of $109, 500 maximum a year for each hospital.
Bottom Line: Federal Government proposed that Hospitals with more than 30 beds have to pay approximately $2 million annually now and on if they fail to make their prices public under the proposed rule.