At the core of a widespread hack took place on last Friday resulted in affecting hundreds of medium and small-sized business including their 10 thousand computers. The company's boss briefed the White House the hackers want a single $70 million Ransomware payment to unlock the machines.
The U.S. national security circles were immediately alarmed as this event could lead to concerns with far-reaching severe effects.
The attack was actually made to attack Kaseya Ltd's software. On Monday, Kaseya's chief executive, Fred Vocolla had a word with Anne Newberger, Deputy National Security Advisor, about the targeted attack while the company still struggled to fulfill the demands of customer services. Fred Vocolla reported to the White House on a Monday Interview, "Kaseya wasn't aware of any critical infrastructure that had been hit by the ransomware or of any victims related to national security."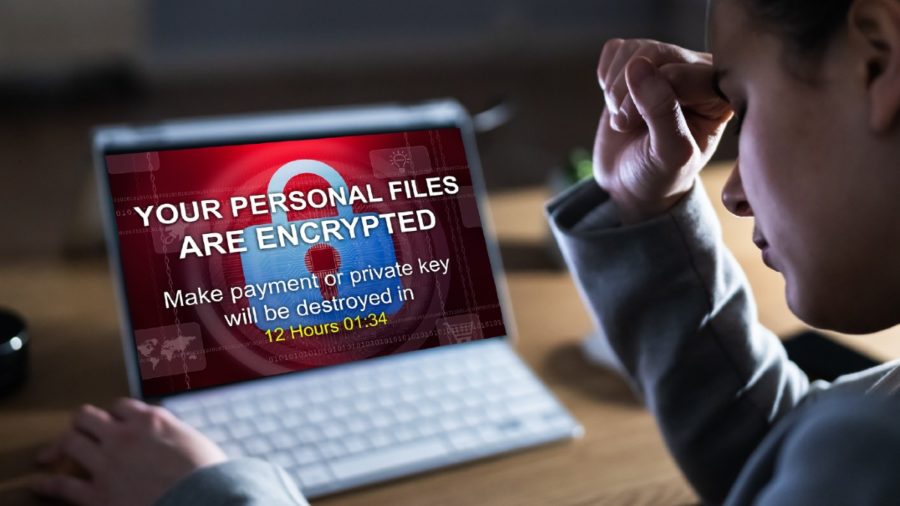 On Sunday, a note was posted on the group's website that the hackers who caused the ransomware attack said, if their payment demands were met they would release a "universal decryptor". This would unlock all the encrypted computers that became unusable post-attack. Mr. Vocolla hesitated to discuss the issue of payment.
Bottom Line: Ransomware cyber attacks caused around 10 thousand computers hacked stumbling more than 100 small scale service providers and yet to be unlocked as the hackers are demanding $70 Million. The hackers are constantly shifting their targets with an increased demand for millions of dollars.