The European Space Agency in collaboration with NASA released images of a gigantic hole in the ozone layer above Antarctica.
The images of the ozone-depleted area were captured with Copernicus Sentinel-5P satellite, in September.
ESA said it is one of the biggest holes they've ever seen.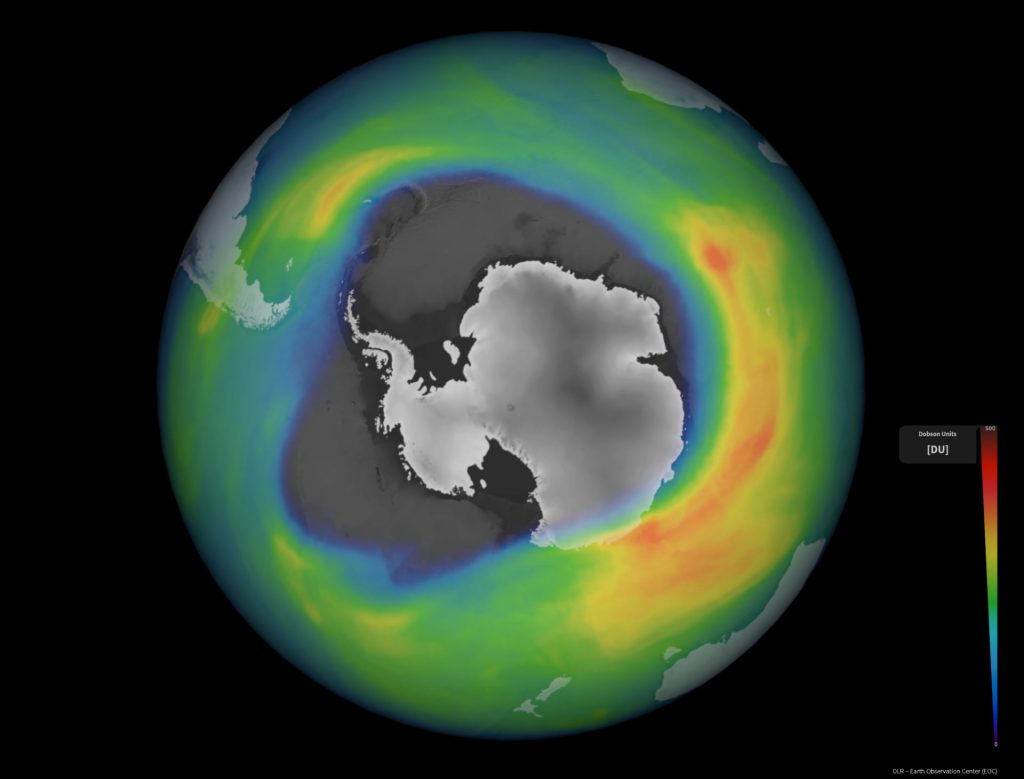 Hole is 26 Million Sq Km in Size
The hole was observed to have covered an area of 26 Million square kilometers (roughly 10 million square miles).
But the gigantic hole is not likely to increase warming over the Antarctic's surface, ESA said. The agency also said the hole shrinks and opens each year and the problem was not something to worry about.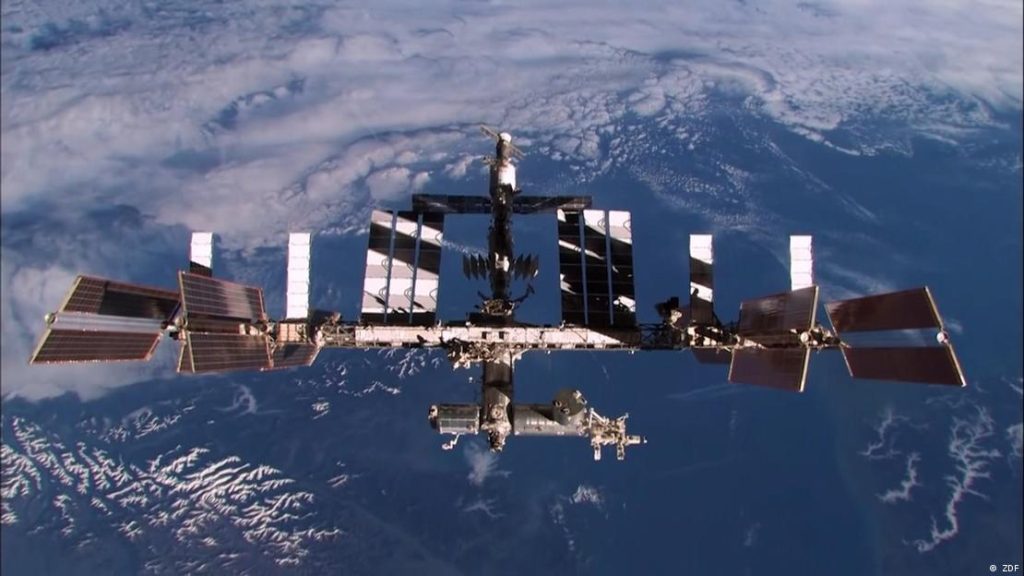 Not a Concern For Climate Change
The recent hole in the ozone layer was attributed to a volcanic eruption that took place in 2022.
Scientists said this gigantic hole is not because of changing climate but rather due to volcanic eruptions at Hunga Tonga in Tonga, last year.