The Indonesian government has jailed a TikToker for reciting Islamic phrases before eating pork. The pork video sparked online outrage from the public and the law was quick to get into action. The TikToker Lina Lutfiawati was also fined $16,245 along with two years in jail.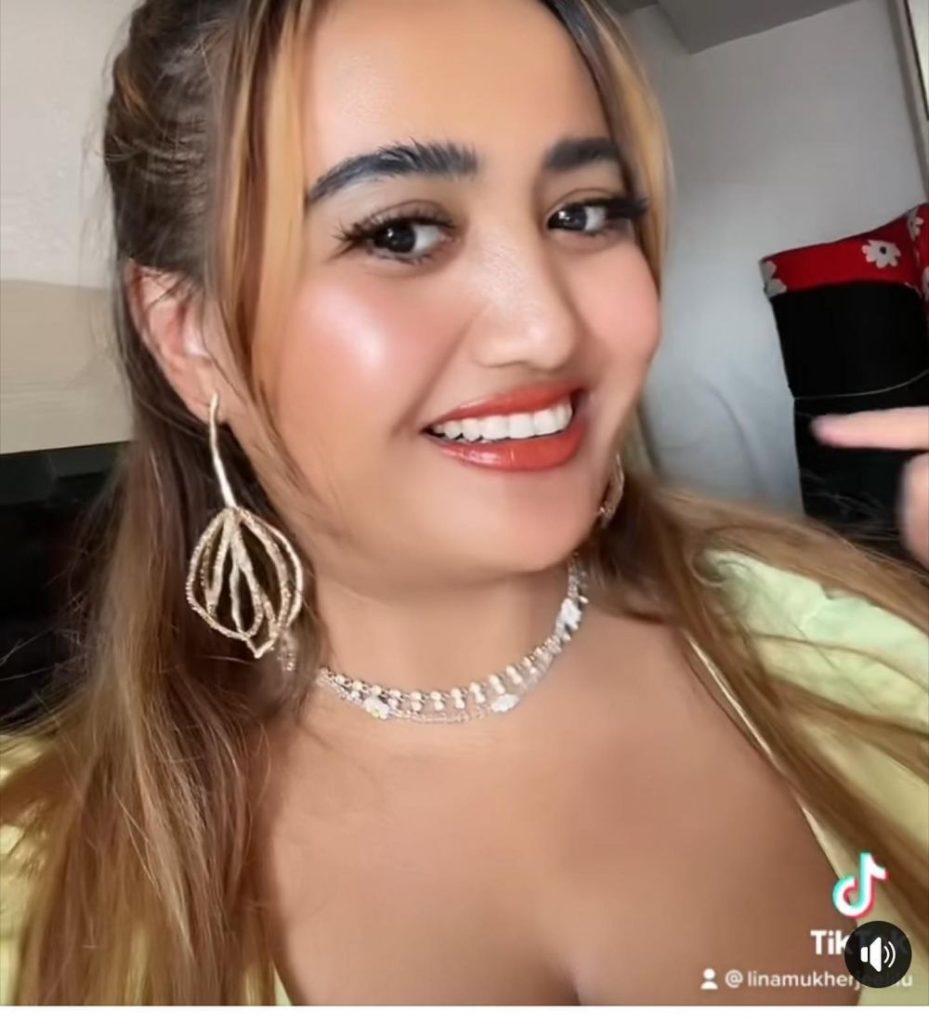 TikToker Was Reported To Police
As per the first information report, the TikToker was traveling in Bali, a hindu majority region, but tried pork out of curiosity. Eating pork alone was not the sole reason, saying islamic phrases before eating the pork became the center of attention for everyone. Pork is strictly prohibited in Islam, and the TikToker being muslim, was reported to the police by her viewers.
Many Praised The Ruling
The ruling was supportive of the status quo as Indonesia is a muslim majority country. Most of the people were happy to see the TikToker behind bars as she incited people against religious values, as per the report. On the other hand, human rights organizations have criticized the move saying it goes against basic human rights.