Two US navy sailors from California were arrested for allegedly passing down sensitive information to China. The Justice Department announced on Thursday that the two Navy officers exchanged sensitive military information with the Chinese agents for money.
Two Separate Incidents
The two Navy sailors named Jinchao Wei and Wenheng Zhao were arrested on different occasions as they worked on different locations. Wei worked at Naval Base San Diego, which is the largest naval base in the Pacific, while Zhao worked at Naval Base in Port Hueneme, California. The Justice Department couldn't provide further details regarding how the suspects were arrested or were there any more agents working for China.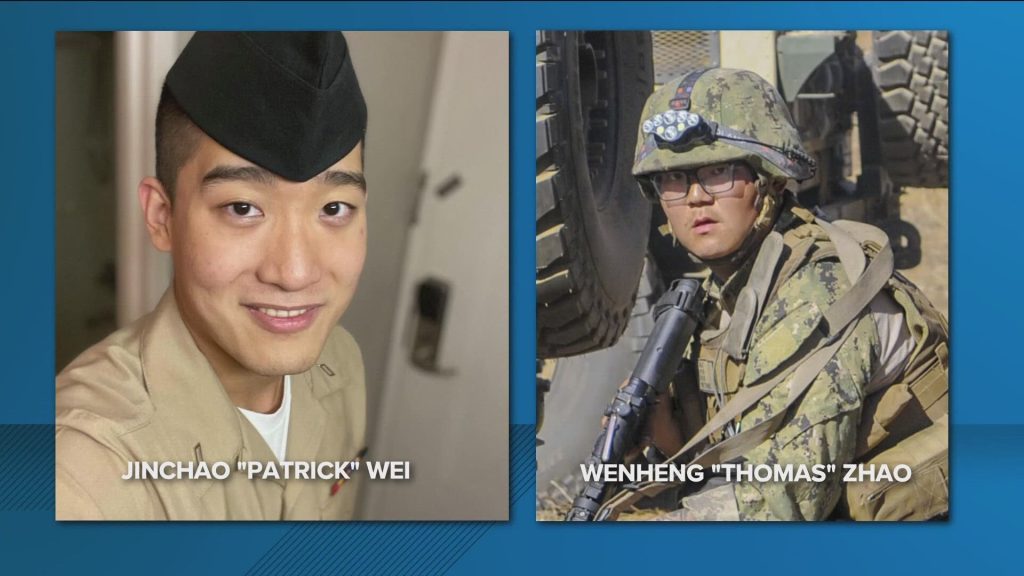 Suspects Sent Visuals of Ships & Radars
According to the prosecutors, Wei sent images and videos of naval ships, weapons, and some dozens of technical and mechanical manuals to Chinese intelligence officers. On the other hand, Zhao received around $15,000, for sharing photos and videos of military exercises in the Indo-Pacific, radar systems and other classified information.