NASA experienced a temporary disruption in communication with Voyager 2, the second-farthest human-made spacecraft dispatched into space. This incident occurred recently when a mistaken command from flight controllers unintentionally caused a two-degree tilt of the spacecraft's antenna away from Earth, leading to the loss of contact.
Antenna Tilted By 2 Degrees
As per NASA's Jet Propulsion Laboratory, researchers encountered a communication setback with the Voyager 2 probe on July 21. This occurred due to a sequence of planned commands that unintentionally caused the spacecraft's antenna to deviate approximately two degrees away from Earth. As a result, communication between Voyager 2 and NASA's Deep Space Network, composed of a global network of ground antennas, was disrupted.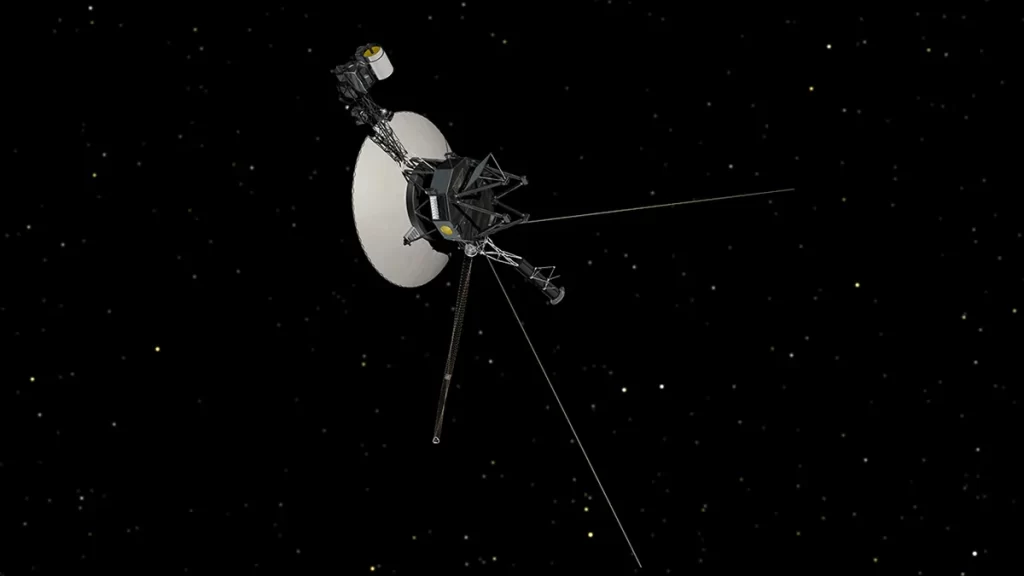 18 Hours For Signal To Reach Earth
According to NASA's statement, the agency will send correct signals hoping that it resumes the communication with the spacecraft. The signal usually takes around 18 hours, if it fails, NASA will have to wait till October to establish contact with the lost Voyager 2.