A Dutch man was able to walk once again due to electronic brain implants. Gert-Jan Oskam was paralyzed in a cycling accident 12 years ago, due to which he couldn't move both of his legs, but thanks to the electronic implants, he is now able to do so. He said he could now stand, climb stairs and walk again just by thinking about it.
Technology Yet To Be Available
The surgery was led by Swiss researcher and neurosurgeon, Prof Jocelyne Bloch, who said that the technology was still in its initial phase and it will take years when it's available to paralyzed patients. The team of researchers from Lausanne University has developed an algorithm which interprets the brain signals into instructions to move legs and other foot muscles.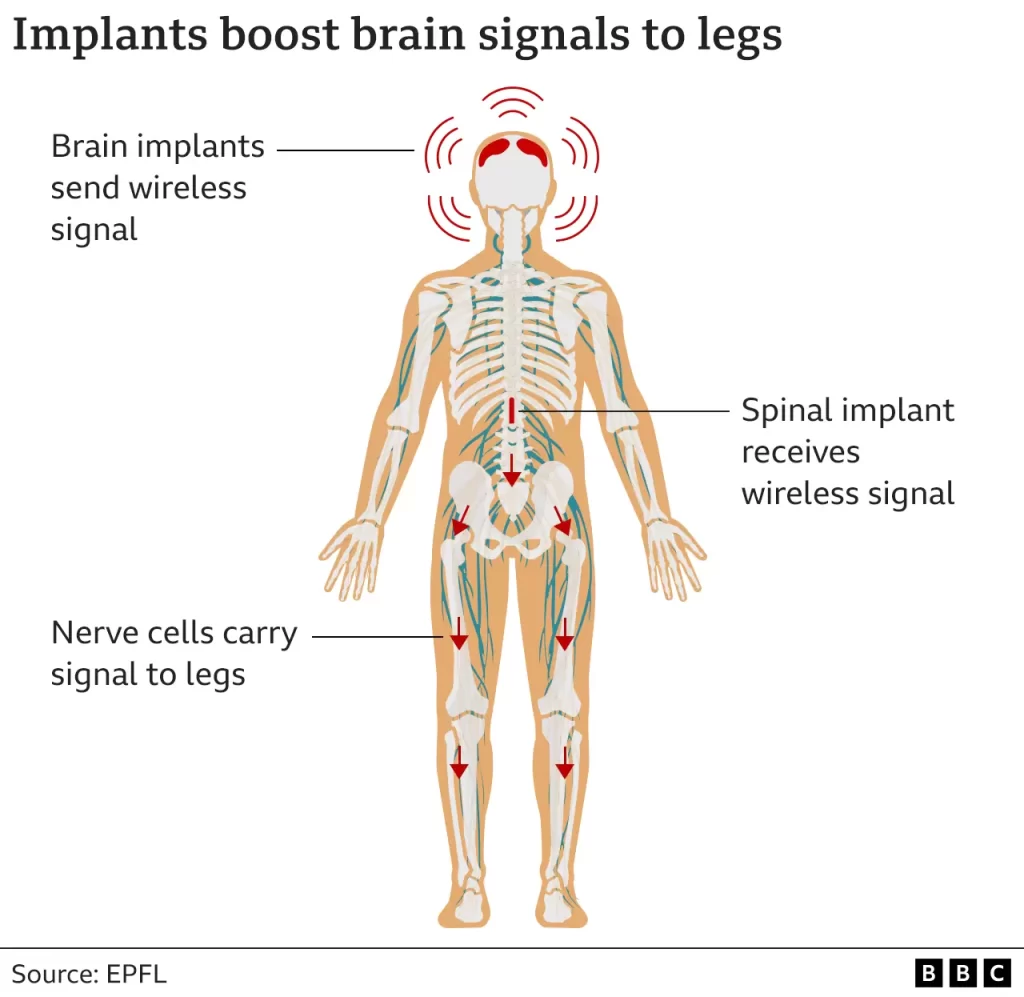 I Feel Like a Toddler
Gert-Jan Oskam said that learning to walk once again was mesmerizing as he felt like a toddler learning to walk. According to the UK spinal charity, the development was really encouraging and could help millions of paralyzed individuals around the world.