A new report from the University of Ottawa researchers have revealed that Police officers in Canada are more likely to die from car crashes as compared to shooting incidents. Car crashes were the leading cause of death among officers on duty, the researchers said.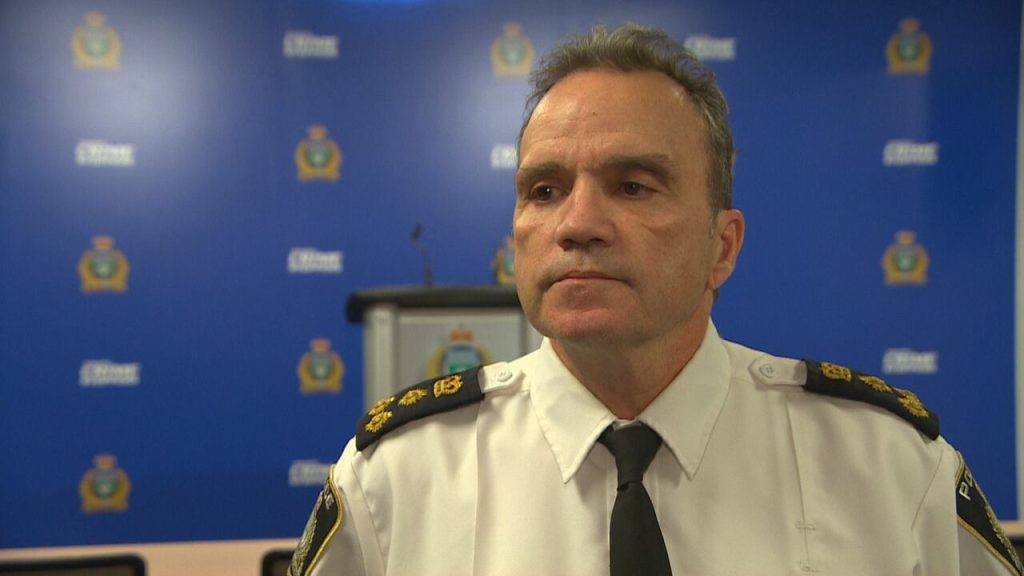 408 Officers Died in 61 Years
As per the data collected by researchers, 408 on-duty police officers have died in the last 61 years with some years reporting more deaths like 1962. On average, there were six and seven deaths per year caused by intentional harmful acts e.g. shooting. The research revealed that the leading cause of those deaths since 1962, were car crashes unlike widely held belief.
Emotional For Police Members
The research led by Lyne "Léo" Ral and Elisabeth Touwaide mentioned that car crashes resulted in more deaths, around 184, as compared to shooting incidents, which killed 151 police officers. Danny Smyth, the president of the Canadian Association of Chiefs of Police, said that the numbers have been very emotional for the members of the Police department.