Dutch police have arrested a man having a former British Prime Minister's photo and name on his driving license. Dutch authorities were surprised to see the drunk man driving with an awkward license that named him "Boris Jhonson".
An Awkward Driving License
The fake Ukrainian passport had awkward details with a photo of Boris Jhonson, alongside the accurate date of birth, and was purportedly issued in Ukraine. This fake license was expected to remain valid until the year 3,000. According to the police, they were investigating a car crash when they came across the driver's license in the abandoned car.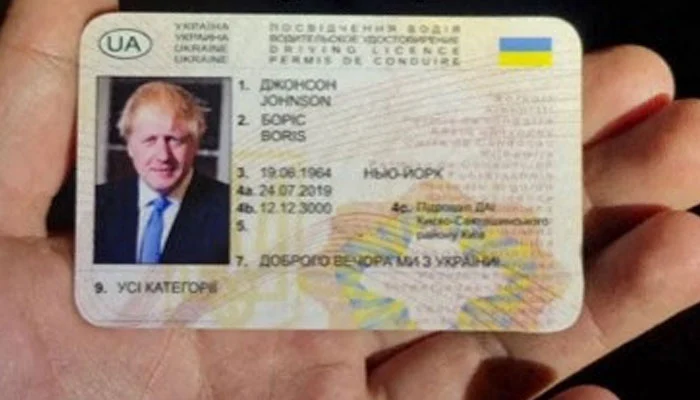 Fake Licenses Are Available In Ukraine
When encountered by the police, the person was not able to recognise himself and refused to undertake the breathalyser test. Kysia Hekster, a former Russian correspondent and journalist, fake driving licenses can be easily bought in the tourist markets in Ukraine.