While organizations around the world are discouraging their employees from using ChatGPT, a CEO is helping ease the burden over its employees by buying them ChatGPT plus accounts. Akash Nigam, founder and CEO of Genies, is currently spending $2,400 a month on ChatGPT accounts for 120 of his employees.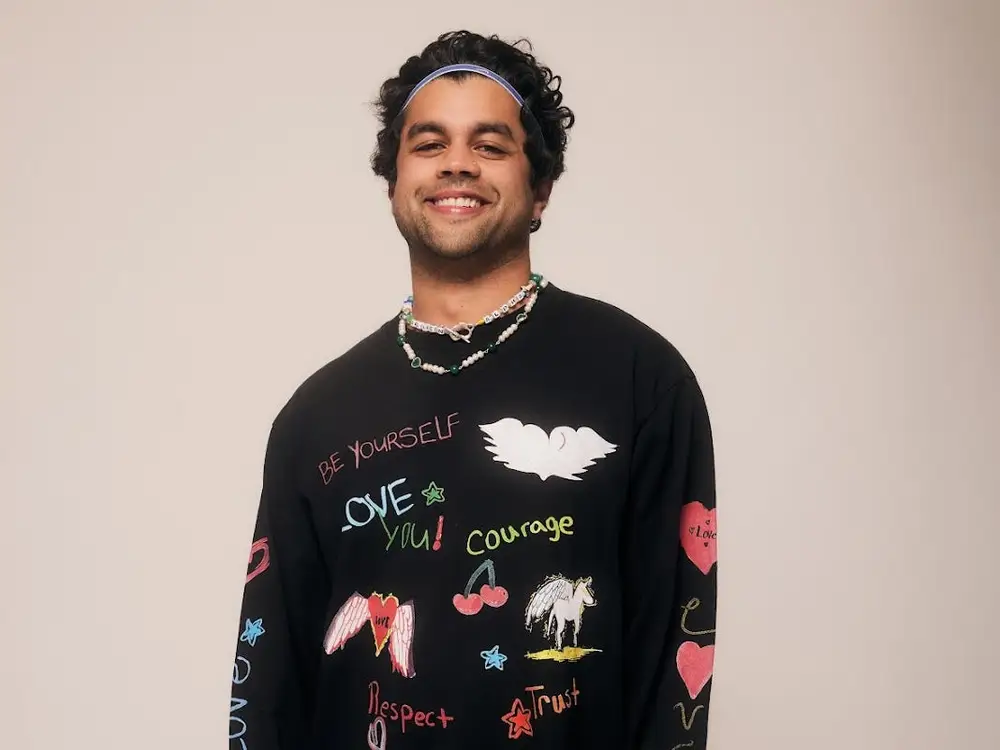 Akash Says AI Saves Time
Akash is doing an experiment which has gone according to his expectation as he said ChatGPT saves him time and increases productivity. According to a report by Insider, Akash encouraged each of his team to start using AI and understand how they can use it to its fullest capacity.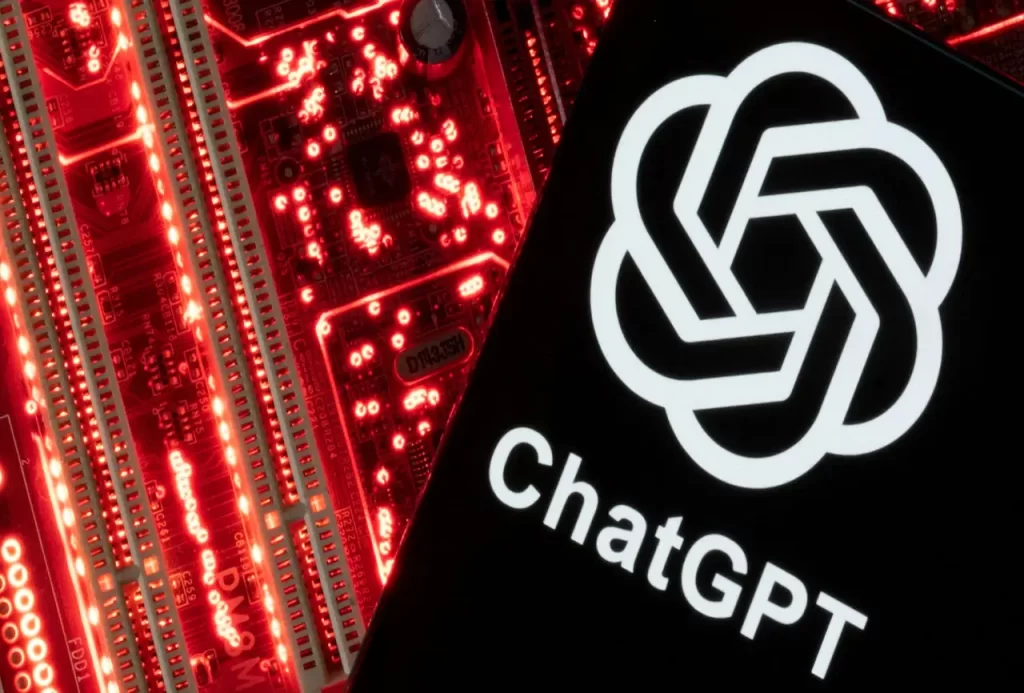 Company Seeing Progress
The $1 billion avatar tool company that has been frequently used by celebrities like Justin Bieber and Cardi B has so far seen progress by integrating the AI into its workforce. For instance, Akash has been using it to develop strategies for releasing new products, which normally take hours of brainstorming. Akash told Insider that ChatGPT may help the company reduce its costs in the future.