An unidentified man was seen kidnapping a young lady off the streets of New York City. The woman in her twenties was picked up by a man driving a Toyota minivan, footage released by the police showed. The suspect parked his car nearby and approached his victim, picking her up in his arms and headed north on Stillwell. 
Police Offering $3,500 For Information
A twitter handle associated with the New York Police Department has posted to offer $3,500 for any information that leads to the suspect. The suspect has been identified as Male in his 30s, approximately 5-foot-10 and weighs around 175 pounds. The kidnapping took place at the same location where 22 years old Rasard Deas was fatally shot in May 2022 at the restaurant New Food First Cook Chinese.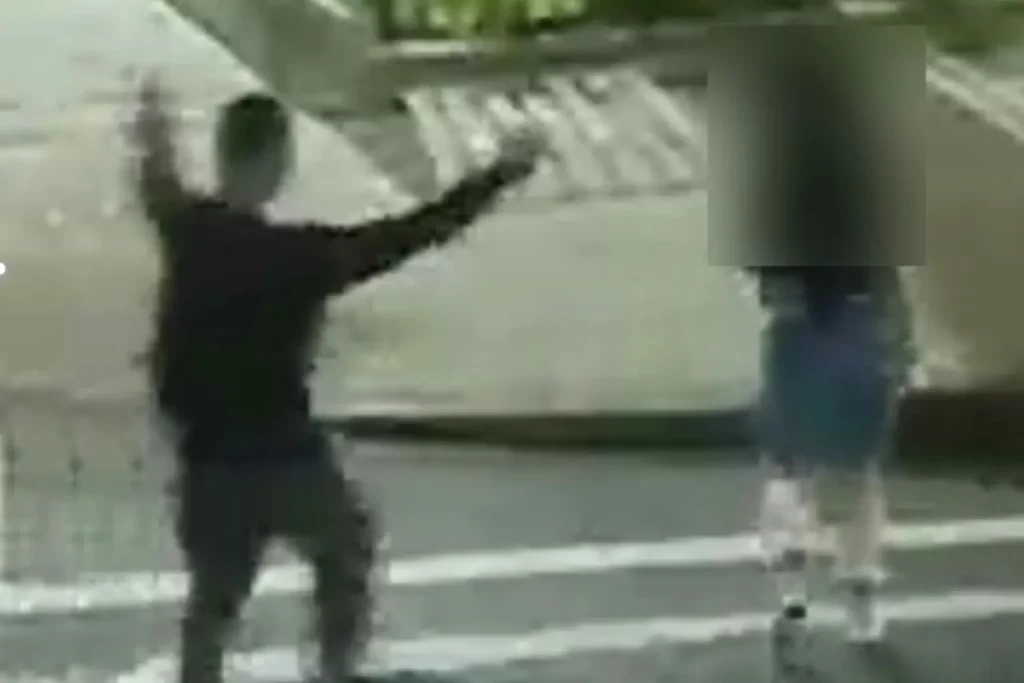 Area Plagued By Crime
The residents of the area are becoming more fearful as the crimes in the neighborhood have increased. The New York Police Department data contradicts the claim as they've noticed a slight decrease in murders and other crimes.