A Japanese black hawk helicopter was reported missing after it disappeared from the radar, carrying ten people. The helicopter is reported to have crashed in the sea, north of Miyako island, where the helicopter was patrolling the waters. After a search and rescue operation, the Japanese military spotted parts of the helicopter floating in the ocean.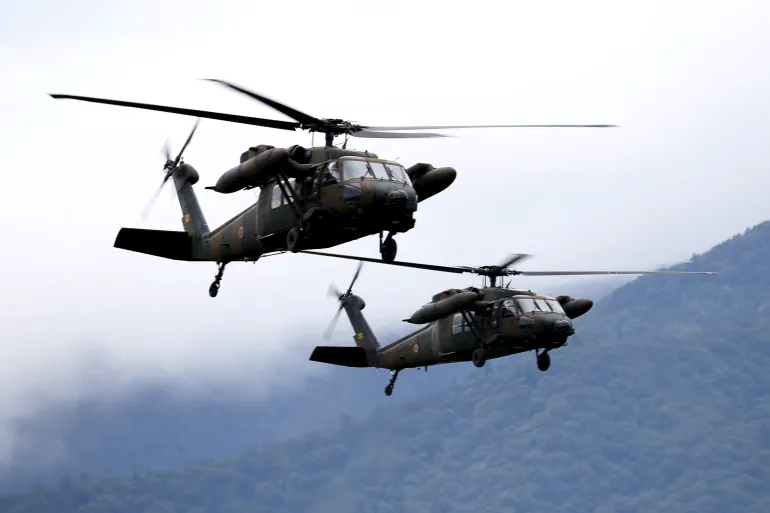 A Technical Problem
The Japanese Ground Self Defense Force didn't comment on the situation whether the helicopter crashed due to technical issues or was it something else that caused it to crash. Although the situation in the East China sea is intensifying, there seems to be little evidence of the helicopter being shot down by the Chinese warships.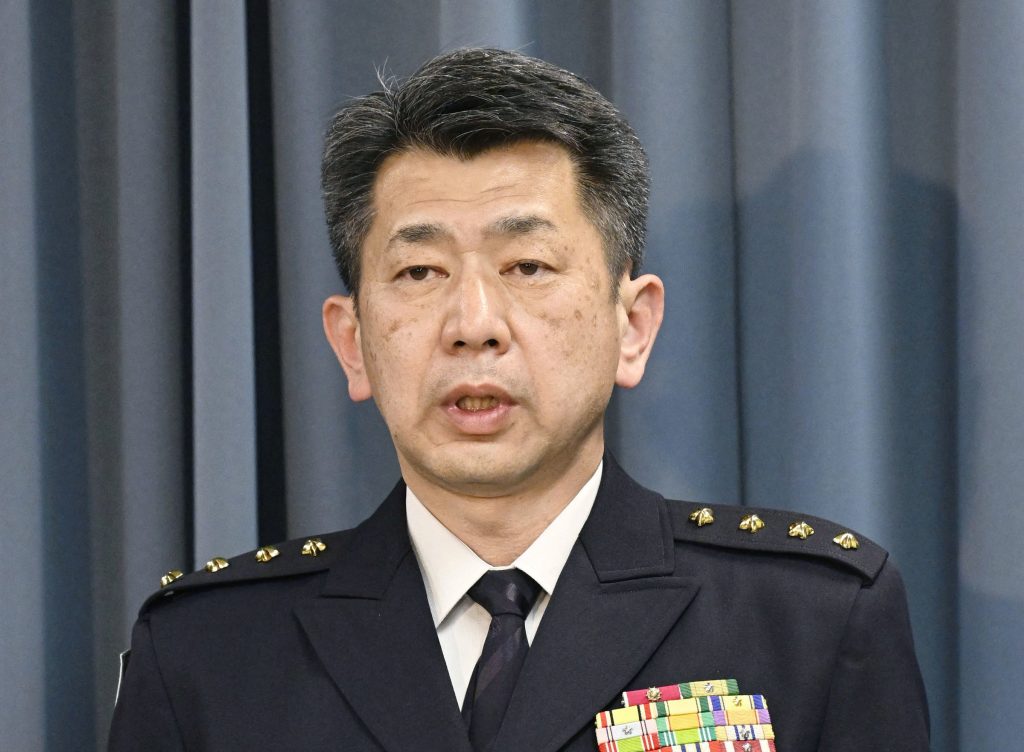 Search Operation Underway
The priority for the Japanese authorities at the moment is to locate and rescue all the missing people on board. Four helicopter crew members and six passengers are missing and search and rescue operation is underway, a senior GSDF commander said.