A little four-year-old girl was mauled to death by two rottweilers in the Australian state of New South Wales. The pet dogs attacked the little girl named Mia Riley, without any reason at a family barbecue. Two rottweilers suddenly attacked the little five-week-old without anyone provoking them. Her parents woke up to the horror and went straight to Moruya Hospital. 
Little Girl Couldn't Survive
Little Mia Riley's parents Tom Riley, and his wife Lani Riley were asleep when the little baby was attacked at 10:40 pm. Six more people were sleeping besides Mia Riley as they tried to tear the dogs off the girl. Little Mia Riley could not survive as she lost lots of blood when she was transferred to the hospital.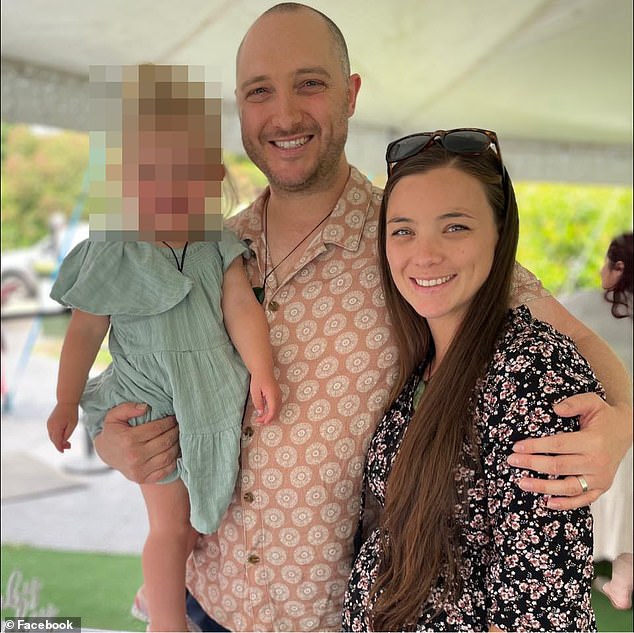 Both Rottweilers Seized
The authorities seized both the Rottweilers and there were rumors of dogs being euthanized. The authorities couldn't comment further as they said the police investigation was underway. In 2022, the NSW council reported around 3350 dog attacks out of which 115 involved Rottweilers