Falling asleep may become a nightmare for many as they turn around in their beds trying hard to fall asleep. People try multiple ways or even drugs to overcome sleep deprivation. But here is the good news, this popular military method will help anyone fall asleep within minutes.
Breathing & Muscle Relaxation
It wouldn't be fair to expect direct results by using the military sleeping technique as it can take some time. The first and foremost thing to do is to relax your muscles including facial, tongue, jaw and around the eyes. Lowering the shoulders and both the lower and upper arms are necessary to feel completely relaxed. The final step is to breathe out and simultaneously relax your thighs and the rest of your legs.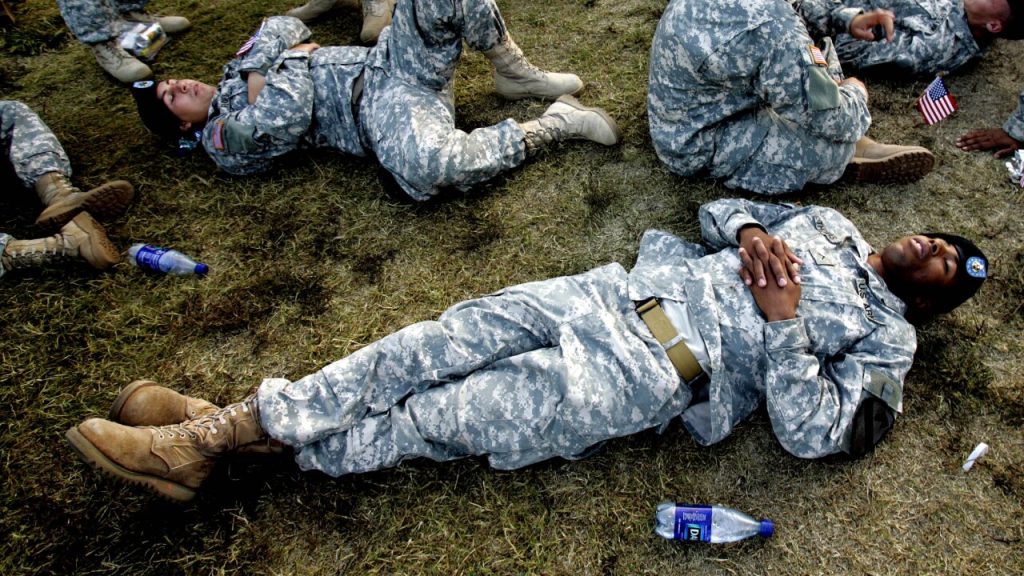 Mental Clearance Phase
The second phase is to completely clear your mind and think about a few scenarios. Here is how it goes, imagine a waterfall or a blue sky with no one around. Imagine you are lying in a velvet hammock in a dark empty room. Research has found that people who engage in "imagery distraction" tend to fall asleep easily.