The Former President's Facebook and Instagram has been restored, after 2 years of ban. Donald Trump was banned after the capitol riots for which he was accused. He was accused of breaking the rules for inciting the public to prompt unrest and "violence at the Capitol".
Rejecting The Election Outcome
The then President Donald Trump and his team challenged the outcome of the 2020 election. Donald Trump accused the officials of engaging in fraud as there were more voters than those actually registered. Trump argued that incase of Michigan,the voter turnout was more than 100%. A document released by former Republican Russ Ramsland mentioned that 19 areas showed more than 100% of voter turnout. Amid serious allegations a mob of Trump's supporters attacked the Capitol Building in Washington, D.C.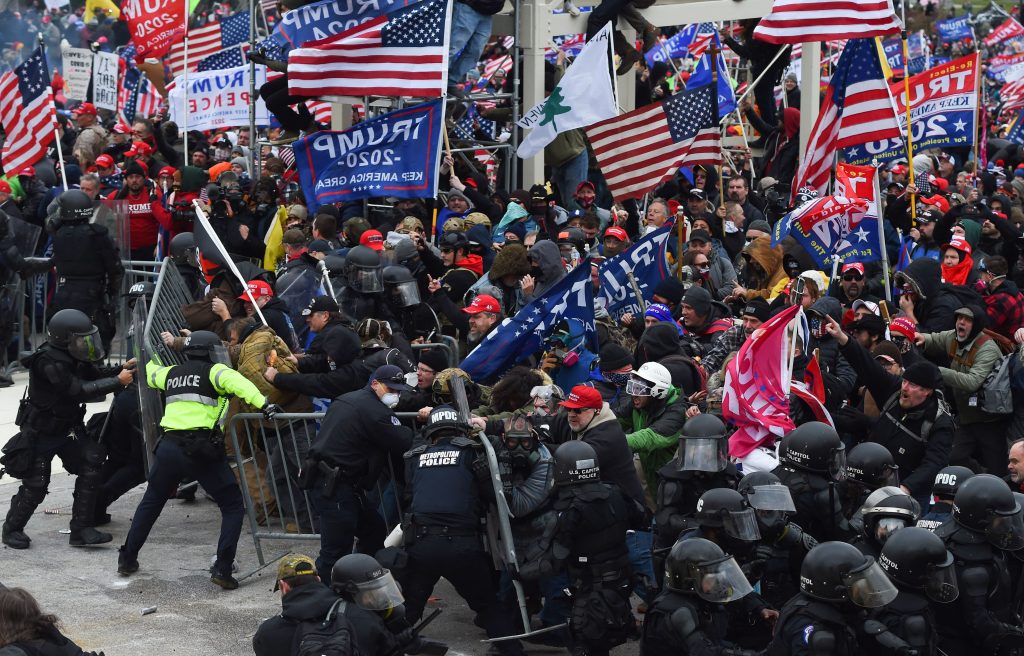 Supporters Welcomed Him Back
Trump's supporters have welcomed him back on the two social platforms. The ban lasted for more than two years as his accounts do not pose any risk to public safety, president for global affairs at Meta, Nick Clegg said.