Scientists are increasingly focusing on developing small human organs or organoid inside animals such as mice. In the latest research, scientists were able to develop human intestines inside mice with a fully functional immune system.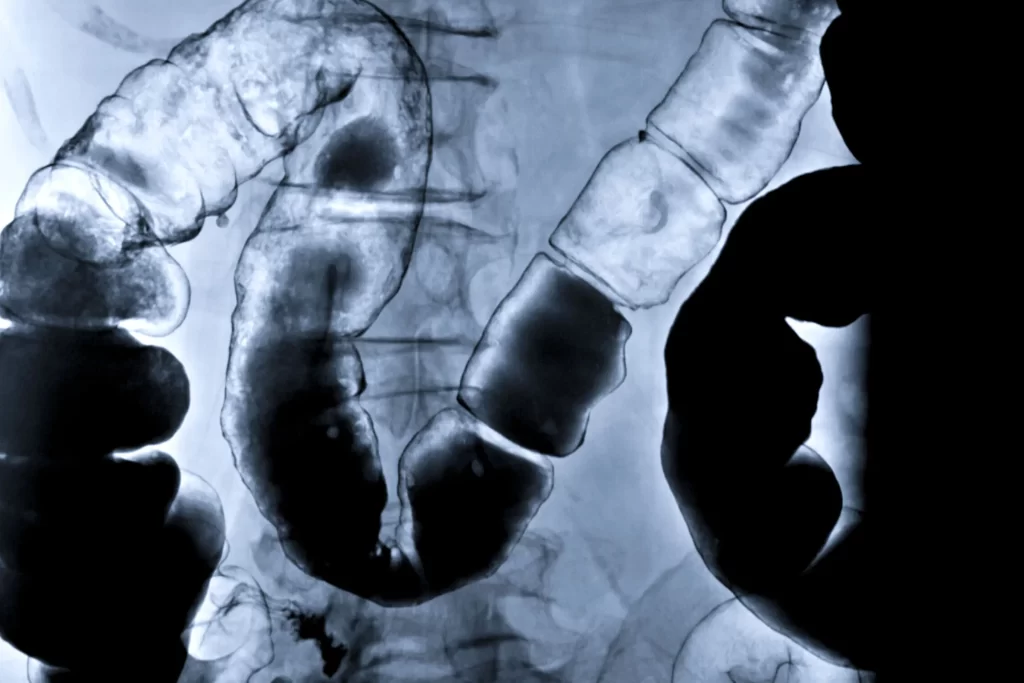 Organoid Could Resist
According to this study published in the journal Nature Biotechnology, the stem cells derived from the human were able to produce intestine cells and eventually tiny little tissues. The scientists were able to detect organoids  with a population of human immune cells. When researchers exposed the tiny organ to E.Coli bacteria, they were able to resist and in response produced immune cells.
Not The First Time
It is not the first time scientists have successfully achieved developing mini organs. Last year, scientists from the University of Cambridge developed synthetic embryos from mouse stem cells that developed a brain and a beating heart. The synthetic models help researchers in "testing drug efficacy and drug side effects," Pradipta Ghosh, a gastroenterologist said.