NASA scientists have created a replica of the moon in their lab, which they state precisely mimics the real moon in all aspects. The space agency mentions that the ultra-realistic lighting and terrain in the lab model accurately depict the lunar environment.
The Lunar Lab
The fake moon is named "the Lunar Lab" currently located in NASA's Ames Research Center in California. The lab has ultra-realistic features of the moon that'll help train robots, rovers, and astronauts for future missions to the moon's polar regions. This is the second such experimental lab of its kind. The first one has been in use for some years now.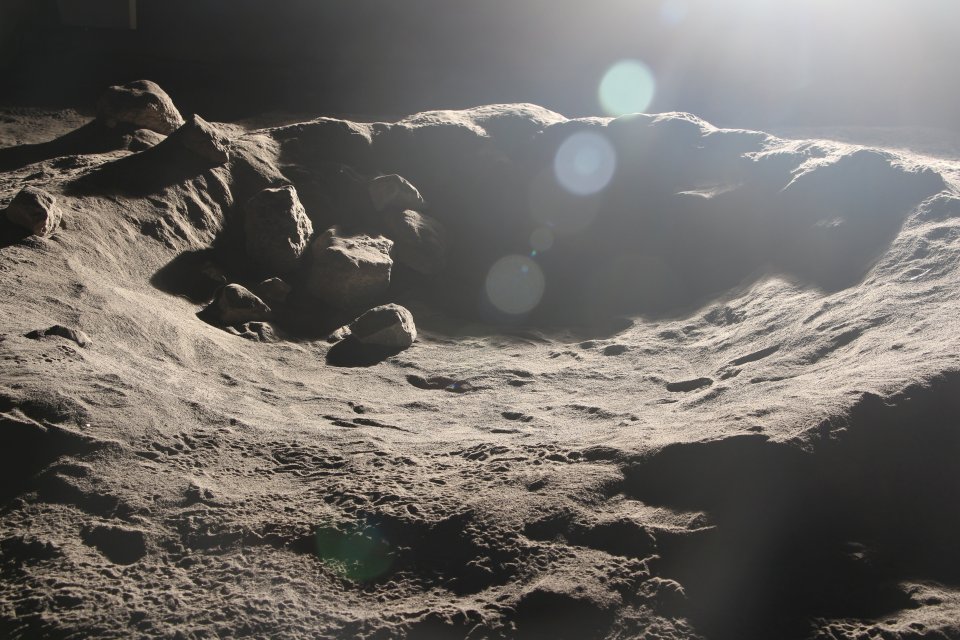 Mimicking Real Moon Environment
This second lunar "sandbox" has around 20 tonnes of lunar dust, which is quite different from earth's dust, according to the US space agency. The fake moon has two large sandy areas, both containing simulated lunar dust. Moon dust is as "fine as powder, as sharp as tiny shards of glass," the agency said.