In an apparent effort to counter Chinese aggression, the US pushed for an agreement to build four new military facilities in the Philippines. The new military bases will give US military operations an extra edge against future Chinese aggressions against the US allies such as Japan, Taiwan and Philippines.
Five Military Bases
China has been building military bases on artificial islands surrounding the Philippines and other governments. To counter any future aggression, the US has intended to build five military bases in the Philippines, two on the northern island of Luzon and three in some other locations.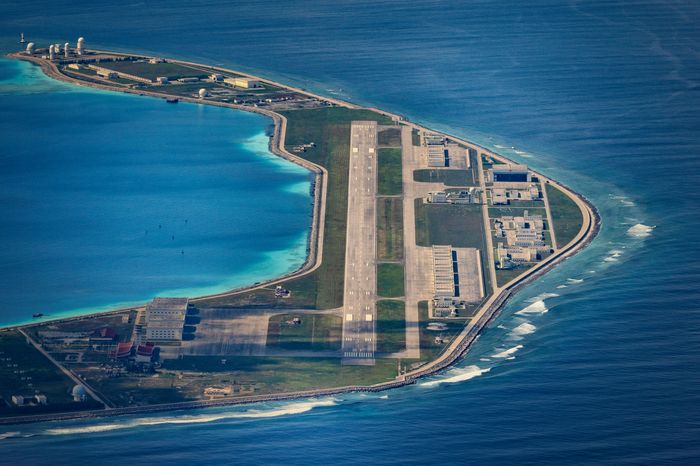 Enhanced Defence Cooperation Agreement
The agreement is taking place under the Enhanced Defence Cooperation Agreement or the EDCA, signed in 2014. The agreement gives US military access to government nominated military facilities. It applies to five military facilities – Basa Air Base, Lumbia Airport, Antonio Bautista Air Base Fort Magsaysay, and Benito Ebuen Air Base.