Peter McGuire, who went missing 30 years ago could be alive, according to police. He was 21 when he disappeared in the Scottish village of High Valleyfield. The police have not yet closed Peter's case and the investigation is still open.
30 Years, No trace
Peter went missing on 23 January 1993. The last time he was seen before his disappearance was when he left a leisure centre in Dunfermline. Police began an investigation, which is still ongoing, after finding his car near the Forth Road Bridge. No one had seen Peter for over 23 years until 2016, when someone using his identity was recorded at a homeless shelter in Hastings, East Sussex, turned out to be someone else.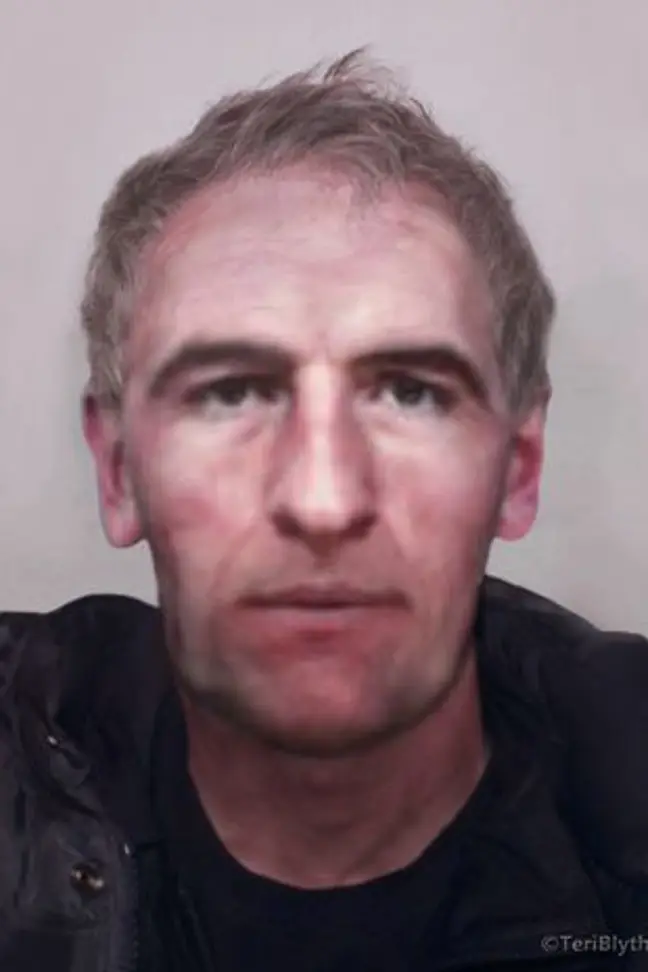 An Open Inquiry
The police are still searching for missing Peter and haven't closed his case yet. "It will always be an open enquiry," Detective Chief Inspector Kelly McEwan said. While the police search is on, anyone who has any information about Peter can contact Dunfermline Police Station via 101, police said. Peter still remains a mystery.