COVID might seem like it's "over" in many places but COVID is still a thing around the globe. One of the side-effects of COVID is the loss of taste. Millions of people suffered this phenomenon across the globe during the peak of infection. The loss of taste was and is still a major symptom of COVID: it is the first thing a doctor or health expert would look for in an individual.

A Danish study reveals that Chilli can help recover the sense of taste in such cases.
"Chilli" May Help You Regain Your Taste
The study focused on the ability of certain parts of the brain that deals with smell and taste. The process includes chilli pepper consumption as a flavour endorphins enhancer and essential oil training that may benefit those whose sense of smell has not recovered a month after Covid. It can help as a taste enhancer, according to the study.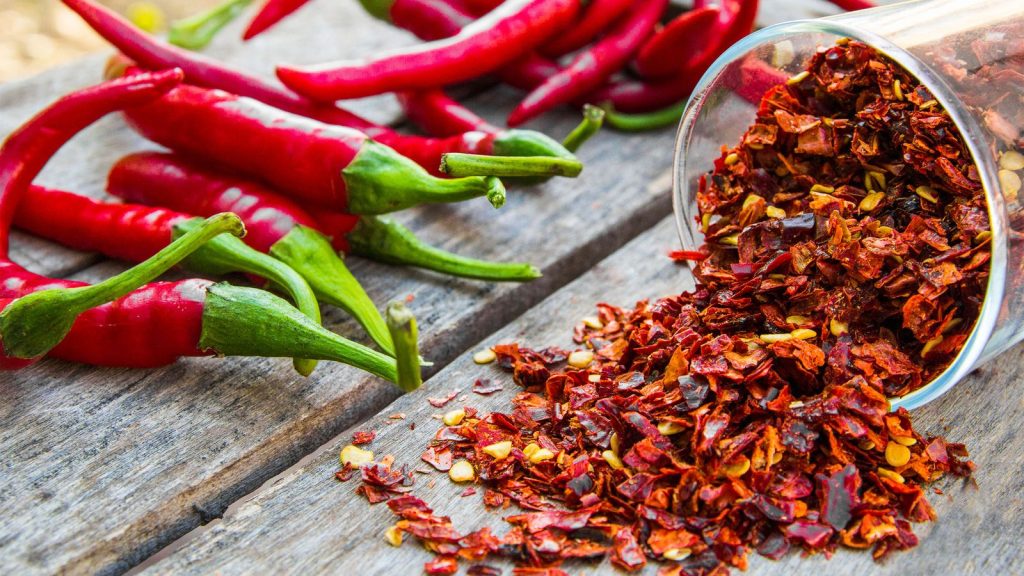 The Capsaicin Component
Capsaicin is a compound that is present in foods such as chilli, giving us the hot and spicy taste our tongues can't bear. But according to the Danish study, such foods are more helpful in regaining the taste and smell we once lost to Covid.