Scientists were able to cure a cancer patient by using the stem cells of the patient's salivary glands. The stem cells from his glands were developed before being reinjected to the cancer patient. The patient, Kasper van den Noort, will soon be able to live his normal life after the treatment.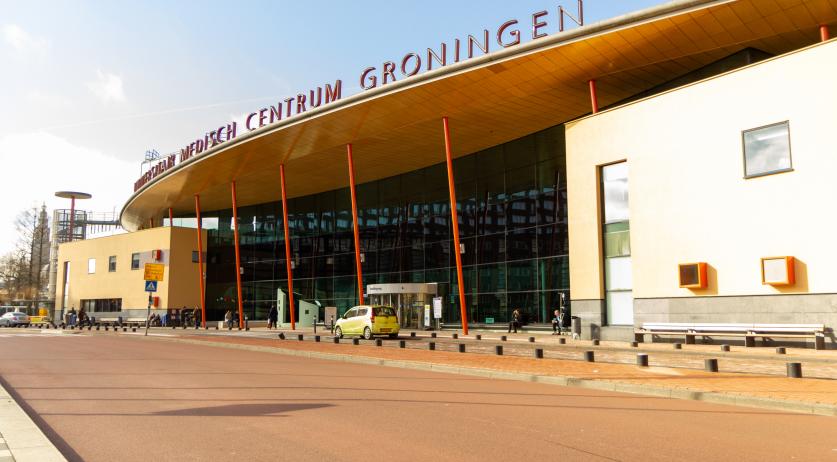 Post-Treatment Issues
The Netherlands has very few highly specialized centers that treat oral cancers. Each year, 700 persons in the Netherlands receive a mouth cancer diagnosis, whereas 200 receive a lip cancer diagnosis. Roughly 2,500 people are diagnosed with head and neck cancer each year. Even after treatment, the salivary glands stop functioning normally in 40% of individuals. The latest treatment will ensure better lives for those suffering from post-treatment problems.
Health Milestone
The latest development is a milestone keeping in mind the severity of the illness. According to Rob Coppes, Professor of Radiotherapy, the patients will not face any such problems in the future if the treatment is successful in the near future. KWF Cancer Control, the financiers of the project, also showed optimism for the project.