You do not need to spend thousands and thousands of dollars buying monitors for your laptop anymore. You just need to spend $1,500 on the new Meta Quest Pro and you can turn your desk into any type of workstation you want.
Meta Quest Pro
Meta, Facebook's parent company, announced and demo the new AR/VR headset earlier this year. The Quest Pro headset has not been delivered to any consumers yet.
However, some influencers and people in the tech world got early access to it. Also, many developers also have access to it as they are working on an app for the headset.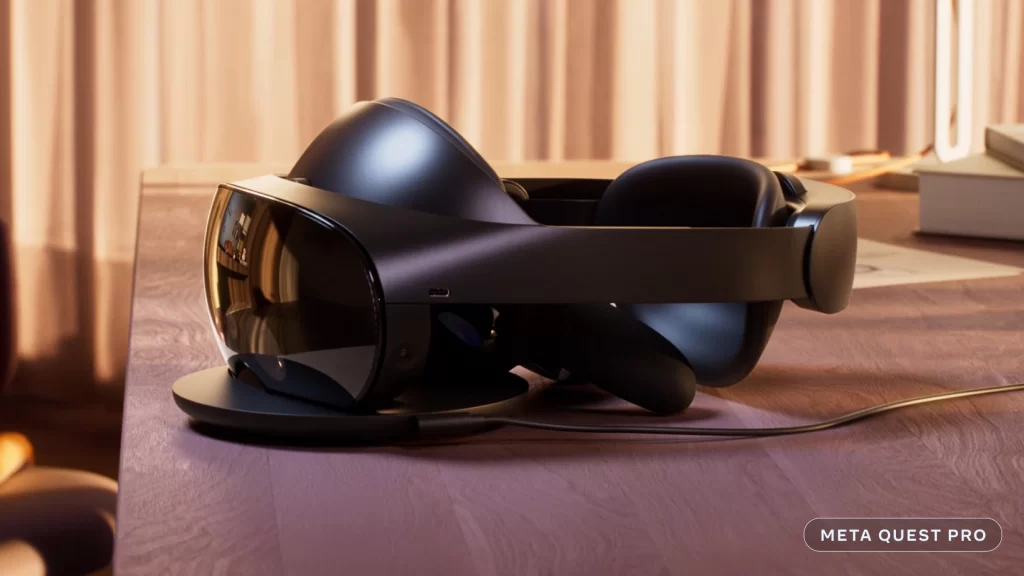 The Quest Pro headset will begin shipping on October 25, priced at $1,499.99 USD.
Virtual Workstation
We have seen videos and photos of people working and interacting in the virtual world. But we have yet to see how this will be effective and practical, until now.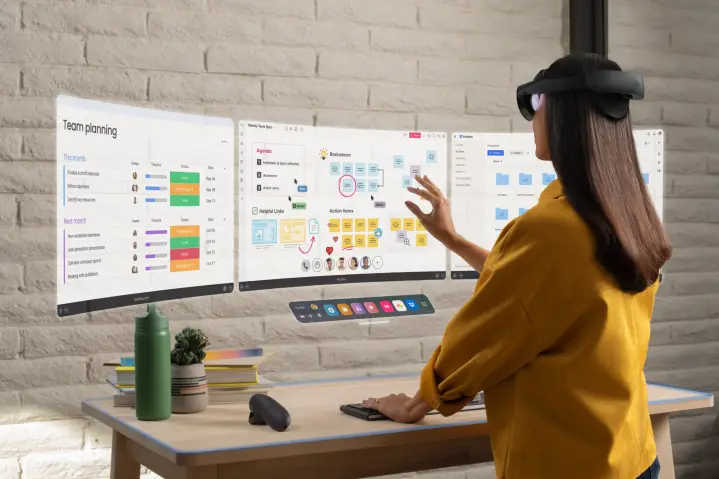 Many people who got early access to these headsets have been showing us how you can set up your workstation with multiple monitors and screens using Augmented Reality (a mix of the virtual and real world).
This is the most practical setup for these types of headsets as it can connect with your laptop to give you a real-world experience.
My #mixedreality 4 screen setup using @ImmersedVR. 🔥 The #Meta #QuestPro has incredible text clarity. Mind you, this is through a phone camera lens (it doesn't do it justice). #MetaQuestPro #vr #ar #mr pic.twitter.com/VvgaEsJN9r

— joshkuri.eth (@jkurikeshu) October 17, 2022
Of course, the quality of these screens and monitors is not yet as crips as the real monitors but the technology is getting there.
This type of practical use of AR/VR headsets got a lot of people more interested than ever before.