A Russian jet crashed in a civilian neighborhood in Siberia killing both pilots. The jet crashed in the Russian city of Irkutsk. Several videos circulated on social media showed firefighters working to extinguish the fire on the scene. 
No Civilian Casualties
So far, no casualties have been reported except the pilots in the jet. Both were killed on the spot as they tried to move the fighter jet away from hitting the civilian infrastructure, but they failed. The firefighter vehicles and ambulance rushed to the scene after hearing the blast. The plane hit a local residential building without causing any harm to the locals.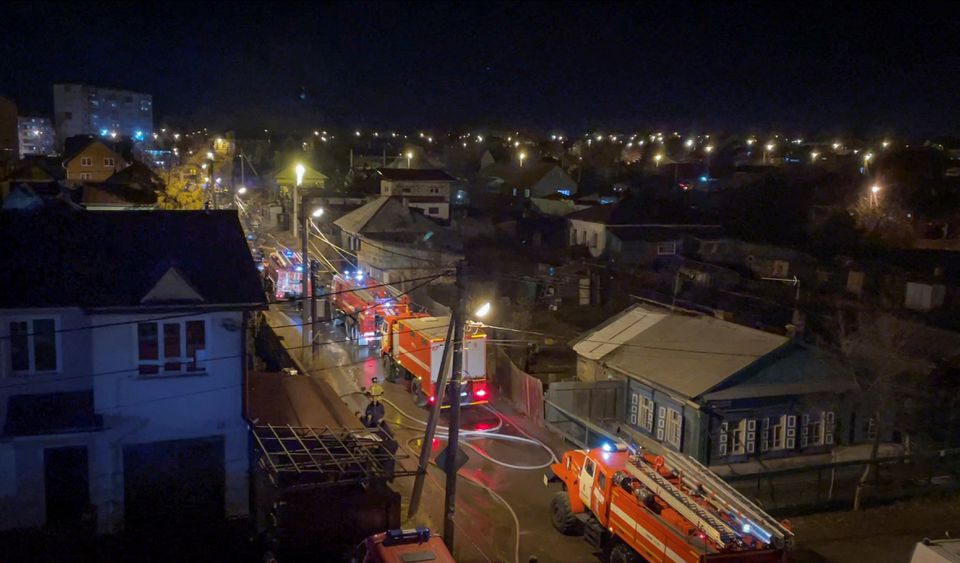 Situation Under Control
The situation was under control after the fire was extinguished. The fighter jet was on a test flight. An investigation was initiated into the incident. This is the second fighter jet crashing incident in a week.