Like every year, Apple will host its event to release its new iPhone and other devices on September 7, 2022.
It is rumored that Apple announce the new iPhone 14, Apple Watch Series 8 Pro, and Airpods.
iPhone 14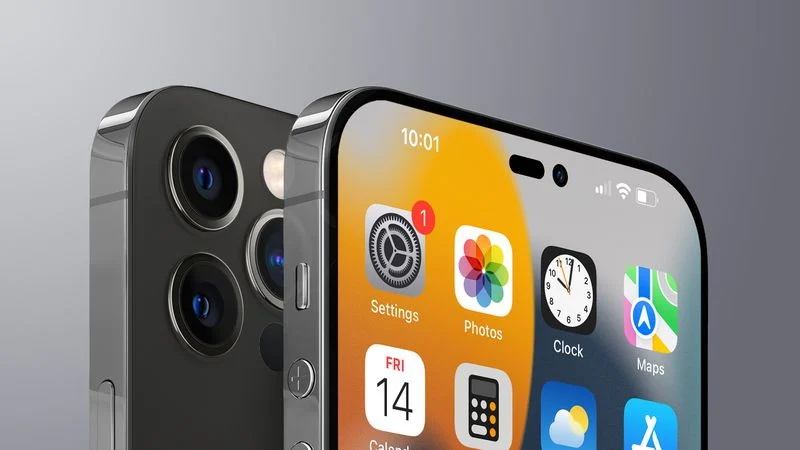 Just like every single year, we will have a new iPhone this year.
Apple is planning to release 4 versions of the iPhone 14. The normal iPhone, iPhone (Plus or Max), iPhone Pro, and the iPhone Pro Max. This year, Apple is not releasing the iPhone mini as sales for this version of the phone have not done well in the past few years.
The biggest difference in this year's iPhone will be the notch on the top. iPhone has had the notch since 2017 to house all the hardware for the face id feature. This year, Apple has improved the notch design to make it smaller and more powerful.
To find out more about the iPhone 14 and the iOS software update, check out our article here.
Apple Watch Series 8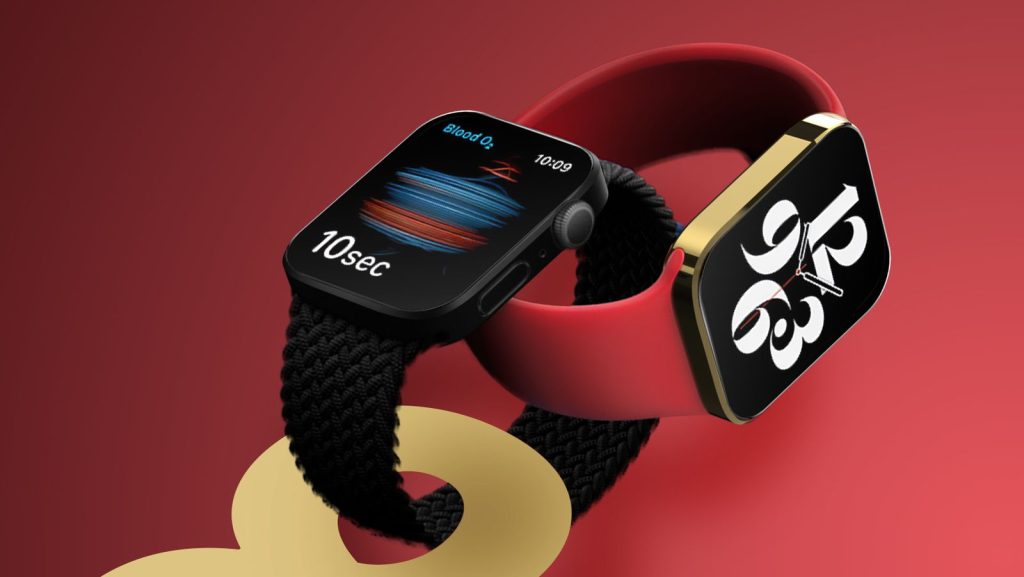 Normally, Apple will launch one watch a year coming in two sizes. But this year, Apple is planning on launching 3 watches which include the Series 8 model, SE model, and a new "Pro" model.
Series 8 will be very similar to last year's Series 7 watches. Of course, it will have new sensors and new features. One of the biggest features of this watch will be the temperature sensor which will be able to read your body temperature.
The "Pro" version will be more "sports" features than the normal watch. This is amid for athletes, hikers, and others who experience more extreme conditions. This watch will have a bigger screen and squared-off edges.
AirPods
Something that has not been updated for many many years now is the AirPod lineup. Apple is planning to change that this year with a huge update for their most popular device.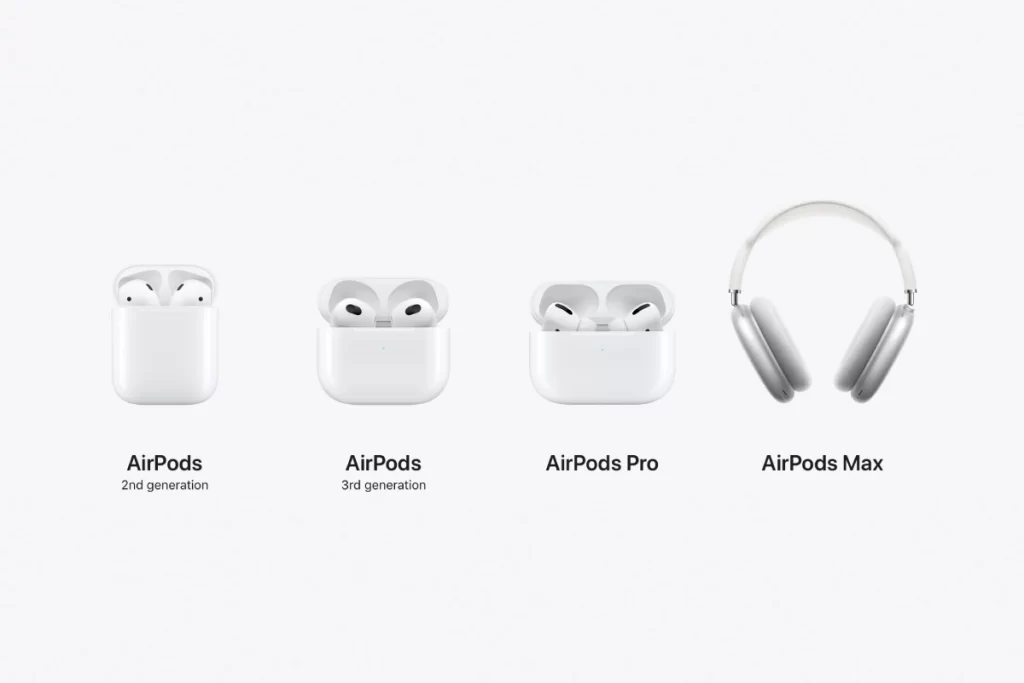 Apple has been able to keep leaks and news about these Airpods to a minimum. What we do know is that these new Airpods should improve on the noise canceling and other features of the previous one.
How To Watch Apple's Event?
You can watch the Apple events live on their YouTube channel for free.
The event will start on September 7, 2022, at 10 a.m. PT.