Apple will host its typical event on the new iPhone and the software update on September 7, 2022. This is where Apple every year announces its new lineup of phones and new features the software will be capable of.
Here is everything you need to know about the next iPhone update
New iOS 16 Features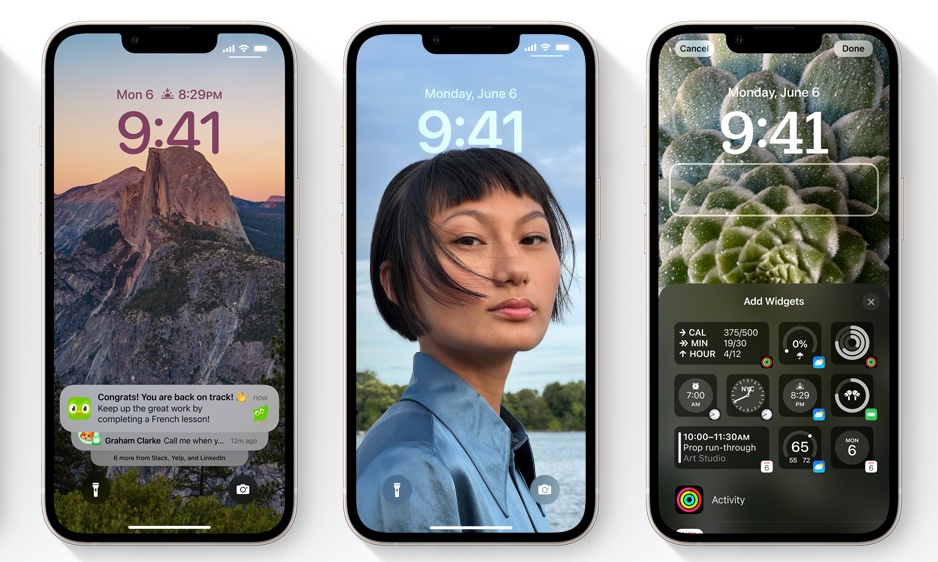 We will not know what the iPhone 14 (this year's new iPhone) will look like exactly. Just like every year, Apple tries to hide everything so they can reveal it during their event in September.
However, Apple releases a beta (test) version for the new software update in July every year so app developers can start updating their apps for it. Also, they allow normal users to test out the new feature of the software before it is fully released to everyone in September.
This is how we know what new features are coming. Here are the top 5 features that will make the new iOS 16 update the best one yet!
#1 – A new lock screen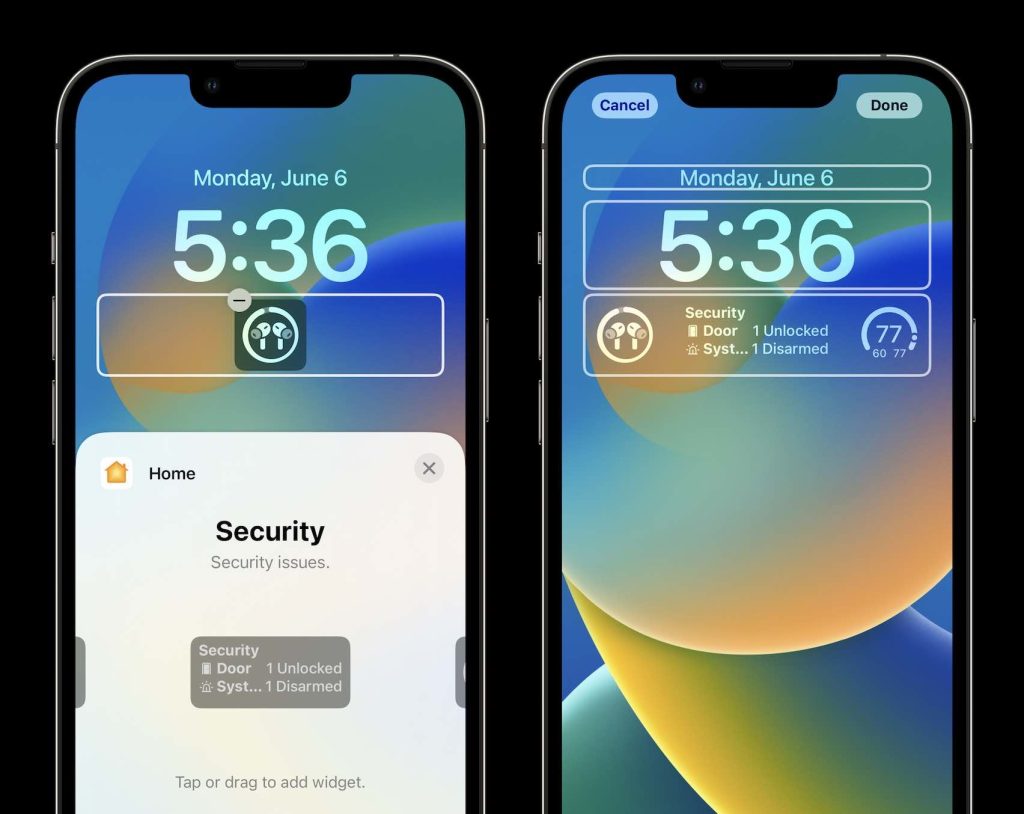 The lock screen on your iPhone has been the same for many years now. But not anymore.
With the new iOS update, you will be able to fully customize your lock screen. You can customize the font, color, or placement of widgets on your Lock Screen.
You can also have different lock screens with different customization depending on the focus mode you choose.
Apple is really taking the lock screen to a whole new level.
#2 – Edit & Unsend Message
You can now edit your messages on iMessage. Or you can unsend (delete) the message before anyone sees it.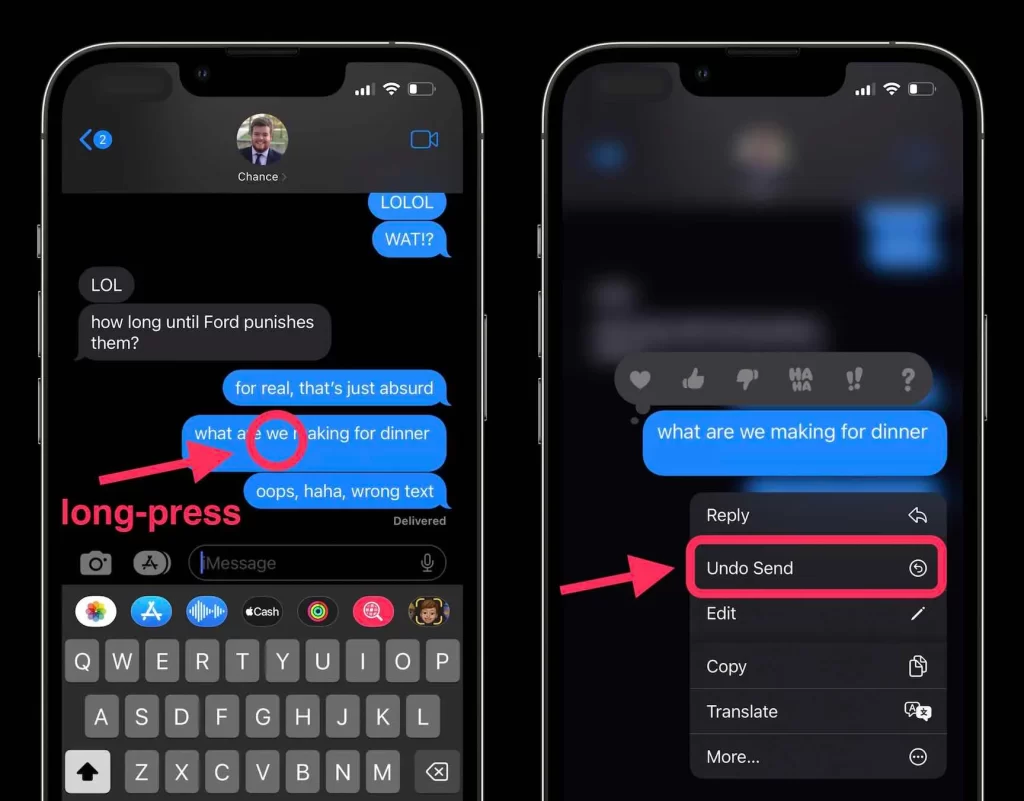 This was a feature requested by many iPhone users for many years now.
#3 – Live Objects
This feature is a little more confusing but it's probably one of the coolest things Apple has done so far.
Apple a few years ago added live text. This allowed you to copy text from pictures. Live objects are just like that but it allows you to copy live objects.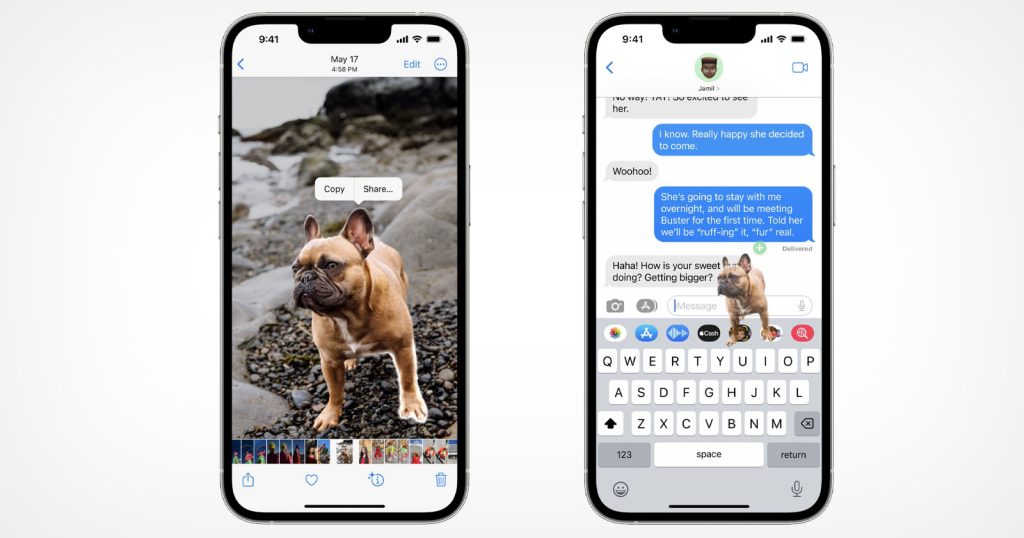 When you long press on an object in a picture, such as a person or animal, your iPhone will now automatically cuts off that object (removing the background and everything), allowing you to copy and paste it wherever you choose.
#4 – New Weather App
The Apple weather app is pretty good but it's very limited. Not anymore.
Apple is revamping this weather app so that you can now see individual weather for each and every day that is coming up in the next week.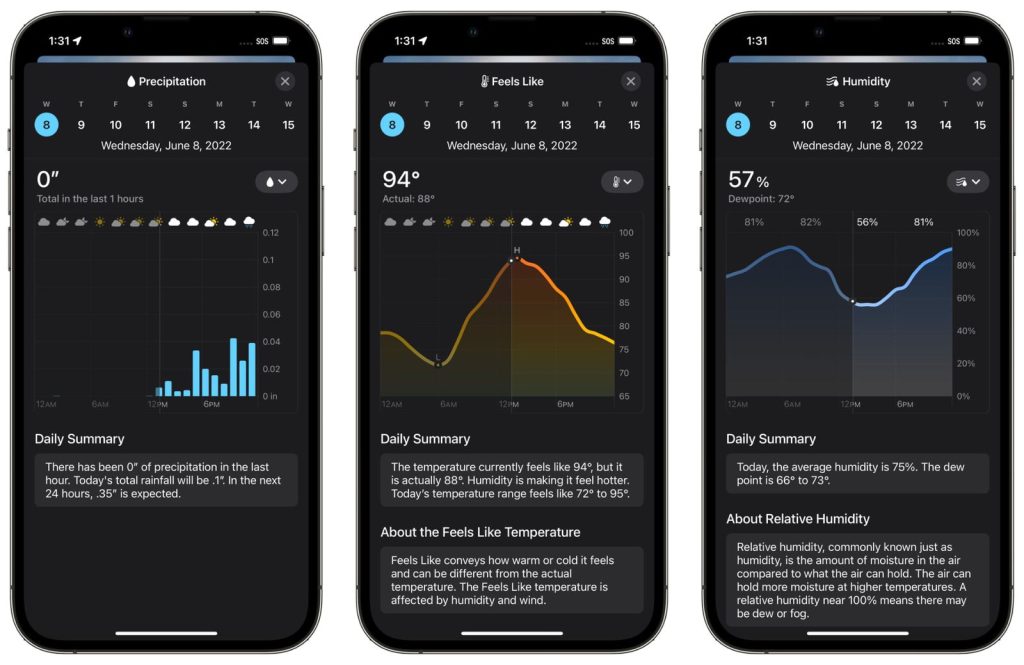 Now you can get all your weather information without using any other weather app or website.
#5 – Continuity Camera
For this feature to work, you would also need a Mac computer device.
But now, the camera on your iPhone could be used as your main webcam or a camera that can capture everything you are doing on your desk.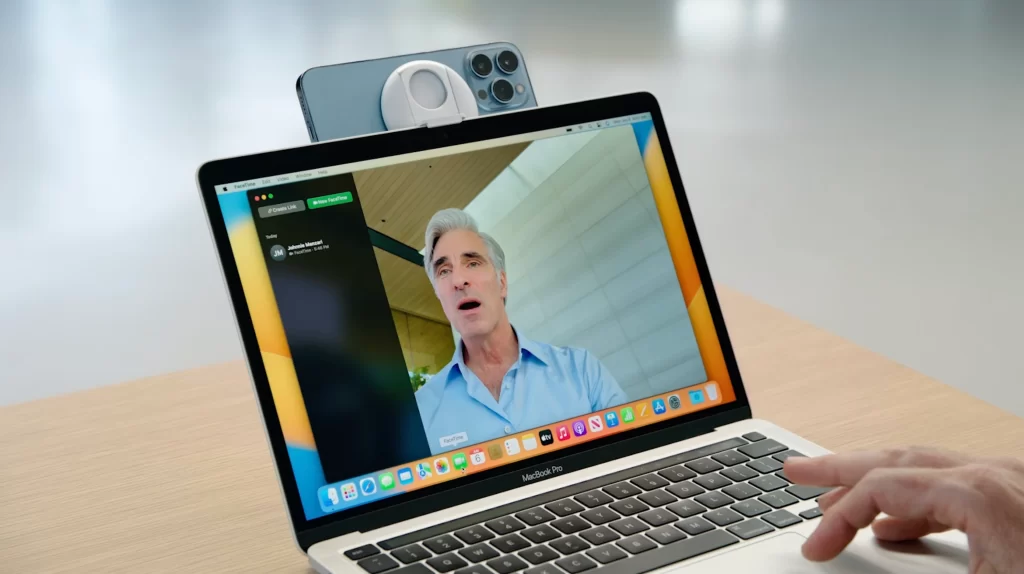 There are many other features on this new software update that makes this one of the biggest and best iPhone software update. These were the top 5 features we are looking forward to the most.
How To Get The New iOS 16 Update?
Apple is planning to announce and release iOS 16 on September 7, 2022. You don't have to do anything. The software update will come as a notification on your phone and you can update it automatically from there.