If you are a nerdy twitter user or an Elon Musk fan or critic you must come across the news of Twitter suing Musk for backing off from the Musk-Twitter Deal (due to the uncertain amount of Spam Accounts on the platform), and Musk's asking the court to delay the trial until the next year. So the latest update in this Musk-Twitter saga is Elon Musk losing the first legal battle because the Judge ruled in the favor of Twitter and announced that the expedited 5-day trial will start in October.
A Little Background
On April 14th, 2022, the richest man on the planet, Elon Musk announced an offer to buy Twitter for $44 Billion.
On April 25th the Twitter Board of Executives accepted the deal.
On July 8th Musk teams announced concern over the number of spam accounts on the platform and the amount of data given by Twitter.
On July 11th, Musk announced the abandoning of the deal and Twitter responded by Suing Musk in the Delaware Court of Chancery.
Last week, Musk's Team requested the court to delay the trial until February of 2023.
What Happened Now?
Now, Delaware Court of Chancery Chancellor Kathaleen McCormick ruled in Twitter's favor for an expedited trial to force Elon Musk's $44 billion acquisition of the company and announced that the five-day trial will take as early as October.
Why Does Twitter Want An Early Expedited Trial?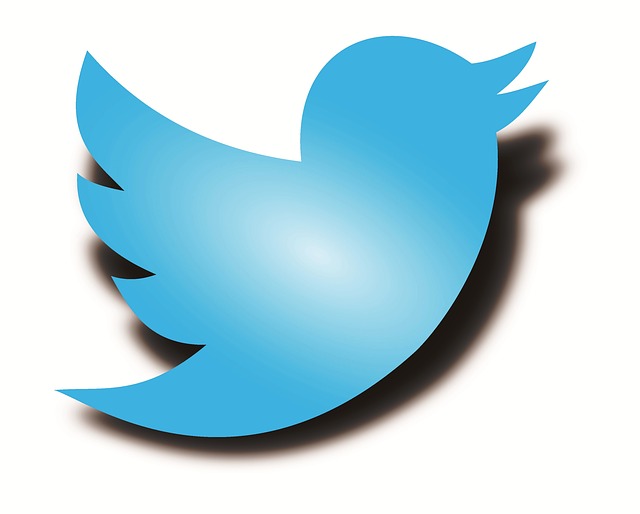 During the hearing, Twitter's lawyer, Bill Savitt argued that Twitter's request for an early trial was well in line with the timelines for similar cases in the past. He added that a quick trial schedule is imperative to stop the ongoing harm Twitter has experienced from the uncertainty of the deal's closure and alleged disparagement by Musk.
Why Does Musk Want To Delay The Trial?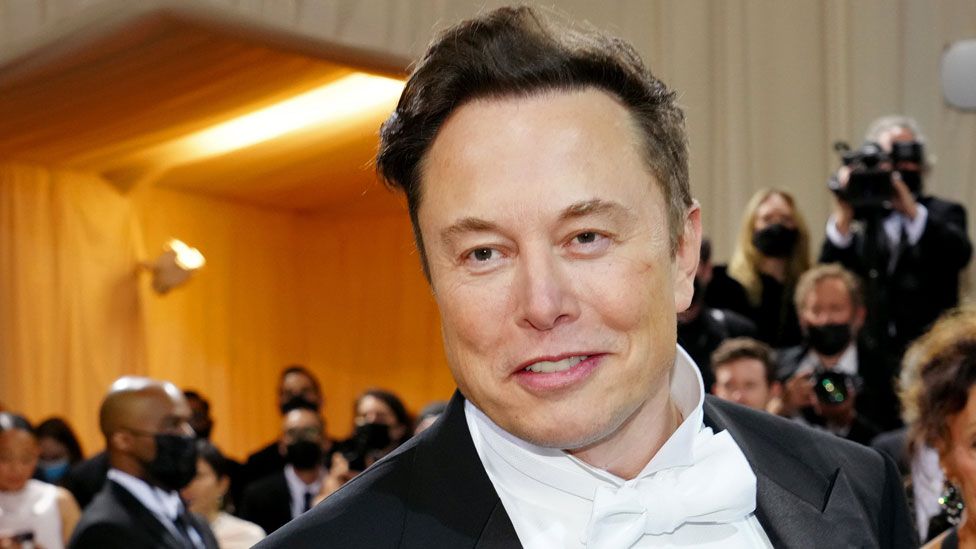 On the other hand, Musk's lawyer, Andrew Rossman argued that the expedited timeline was far too aggressive for his team to review the massive data trove at Twitter, which Musk wants to review to verify the percentage of spam accounts on the platform.