San Francisco – Benjamin Maldonado and his teenage son were coming back from a soccer game on a Ford Explorer pickup truck when an 18 wheeler in front of them slowed down, when they signed to turn right, a Tesla Model 3, which was driving 60 Miles per hour on Autopilot crashed and killed the teenager on spot.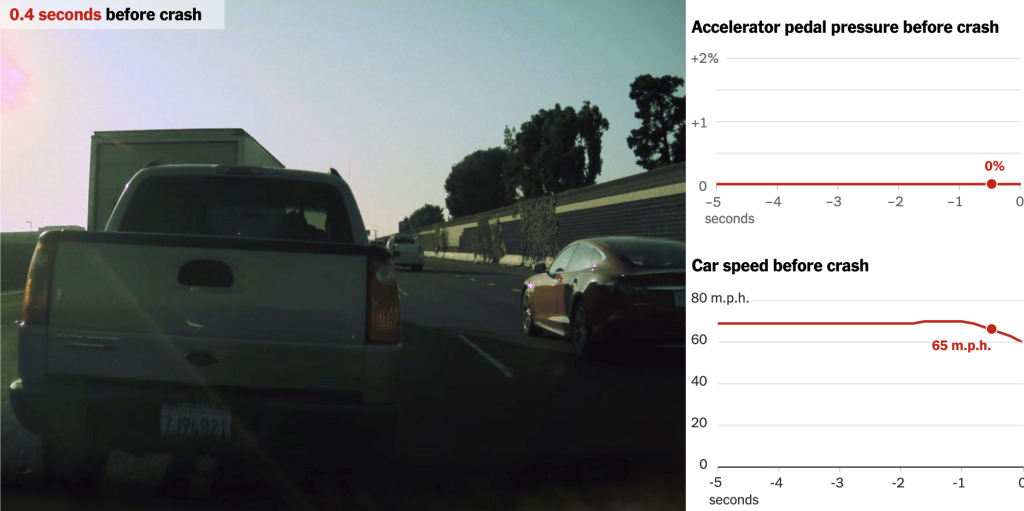 A Tesla recorded video showed that neither the AutoPilot nor the driver slowed the vehicle or even attempted to steer or put on a brake on the car to stop the accident.
Maldonado Family Files Lawsuits Against Tesla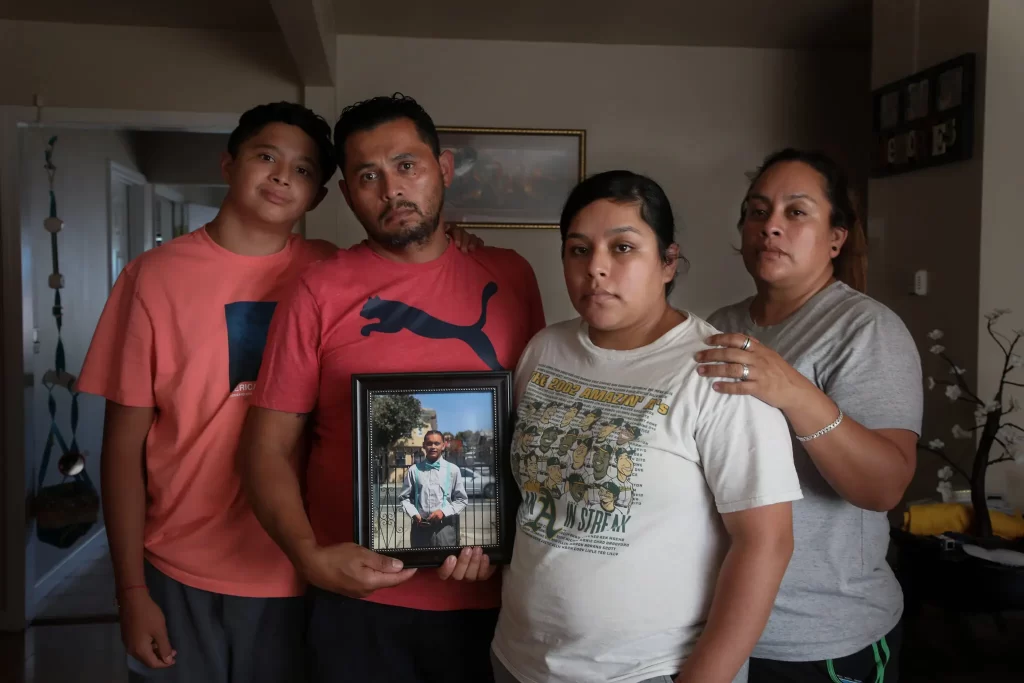 The family is being represented by Benjamin Swanson, who filed a suit against Telsa claiming that Tesla's autopilot is defective and is the reason for the death of his client's family member.

The attorney also points out that the Tesla was going way over the speed for the conditions and its system made no attempts to slow the car down at all, which ultimately caused the accident.
Is Tesla AutoPilot Safe?
Tesla says that the driver is ultimately responsible for the driving experience. The auto-pilot is decent when driving under normal conditions, but it doesn't function correctly when under abnormal conditions like sudden stops, or rush traffic.
Read More: Tesla Is Going To Lose The Self Driving Battle With Ford