President Joe Biden called on FTC chair Lina Khan to investigate immediately if oil and gas companies are conducting any illegal conspiracies to keep high prices at the pumps to extract high profit amid wholesale oil prices dropped already. This is the latest action implemented by the white house to control inflation and price hike.
He said, "The bottom line is this gasoline prices at the pump remain high, even though oil and gas companies' costs are declining, the Federal Trade Commission has authority to consider whether illegal conduct is costing families at the pump. I believe you should do so immediately."
The fuel price, that of a gallon of gas is $3.41 now compared to $2.11 a year ago. The acceleration of energy cost for gasoline (6.1%), heating oil (12.3%), and natural gas (6.2%) last month turned to be one of the main causes that the US economy facing record inflation within the last 31 years.
The main concern of the President was to find the reason for the gap between the cost of unfinished gas which was actually increased 3% last month, however, reflecting a 5% increase in consumer price for the refined fuel.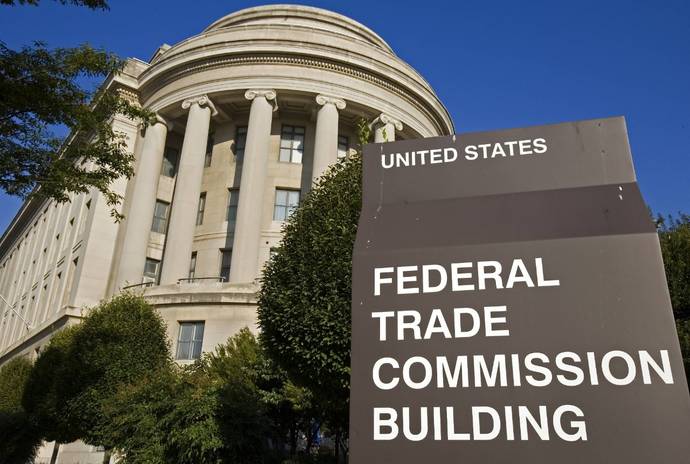 He expressed in the letter, "This unexplained large gap between the price of unfinished gasoline and the average price at the pump is well above the pre-pandemic average. Meanwhile, the largest oil and gas companies in America are generating significant profits off higher energy prices."
Bottom Line: President Biden called on FTC chair Lina Khan to take immediate action to find criminal conduct, if any, by the oil companies as consumers are paying higher prices for refined fuel whereas the cost is declined.