Former Las Vegas Raiders wide receiver Henry Ruggs III is put under house arrest for his alleged role in a fatal car accident on Tuesday morning. He has been charged with two felonies among three additional charges.
The accident took place when Ruggs was driving with a blood-alcohol level of 0.161, double the legal limit of Nevada collided with a Toyota RAV-4 at 156 mph that caught fire immediately leaving a 23-year-old woman, Tuna Tintor, and her dog dead inside.
Ruggs, 22, and his girlfriend Rudy Washington, the co-passenger in his car were taken to a hospital and treated for their injuries, not to be life-threatening. 
In total, Ruggs faces five charges of possessing a gun, reckless driving, influencing physical harm, death also added with two more that of driving with over alcohol limit and stemming his co-passenger's injuries.
Ruggs was observed to be very much impaired when was booked into Clark County Detention Center on Tuesday afternoon. Later, he got a release on $150,000 bail and is under house arrest under electronic monitoring. monitored electronically. He also surrendered his passport and other abusive substances to the court.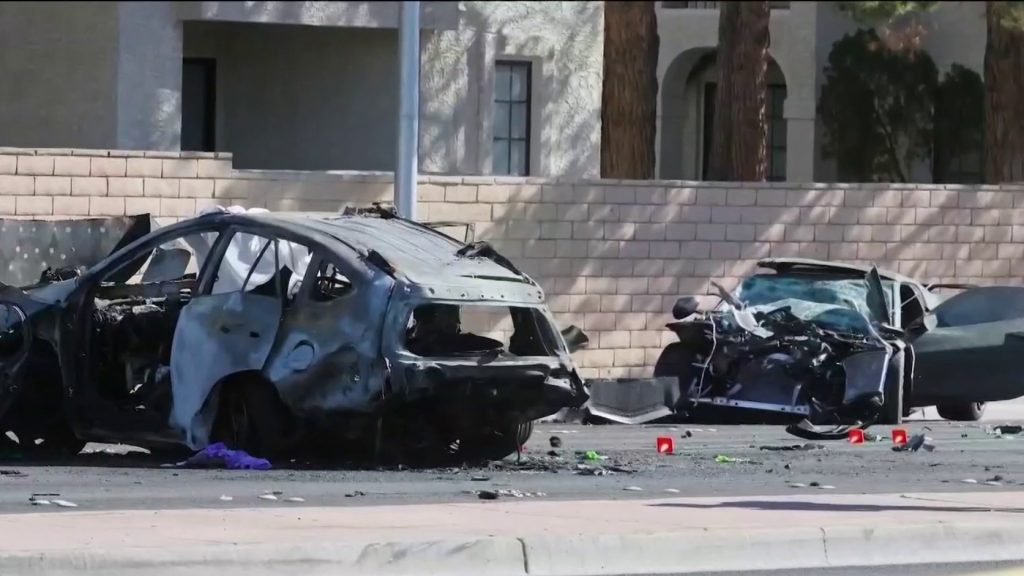 The hearing, expected to be on Wednesday morning may result in a maximum of 46 years of imprisonment for him.
Ruggs, who played for Las Vegas Raiders as a wide receiver from the 2020 first pick, was released from the team after the accident.
Bottom Line: Henry Ruggs III, the former wide receiver of Las Vegas Riders is under house arrest with five charges including two felonies as his alcohol abuse reckless driving took lives on a Tuesday Road accident.