Texas Republican Governor Greg Abbott issued an executive order on Monday prohibiting any mandate on COVID-19 vaccinations for employees or consumers in Texas. He also requested lawmakers to handle the issue during the current special session in legislative to confirm "no entity in Texas can compel receipt of a COVID-19 vaccine."
Mr. Abbott, continuing as one of the most vocal US leaders of the opposition to pursue any mandate on coronavirus vaccines to any layer of people engaged with any profession as it comes with the Republican view of leaving it upon people's own choice without any enforcement.
He said in a statement, "The COVID-19 vaccine is safe, effective, and our best defense against the virus, but should remain voluntary and never forced."
Abbott, however, has urged Texans to get vaccinated throughout the pandemic but banned school districts, cities, counties, and government agencies from requiring the shots as mandatory. Earlier, the Texas state legislature passed a law to prohibit "vaccine passports," as they say private businesses would not have any pressure to wear masks.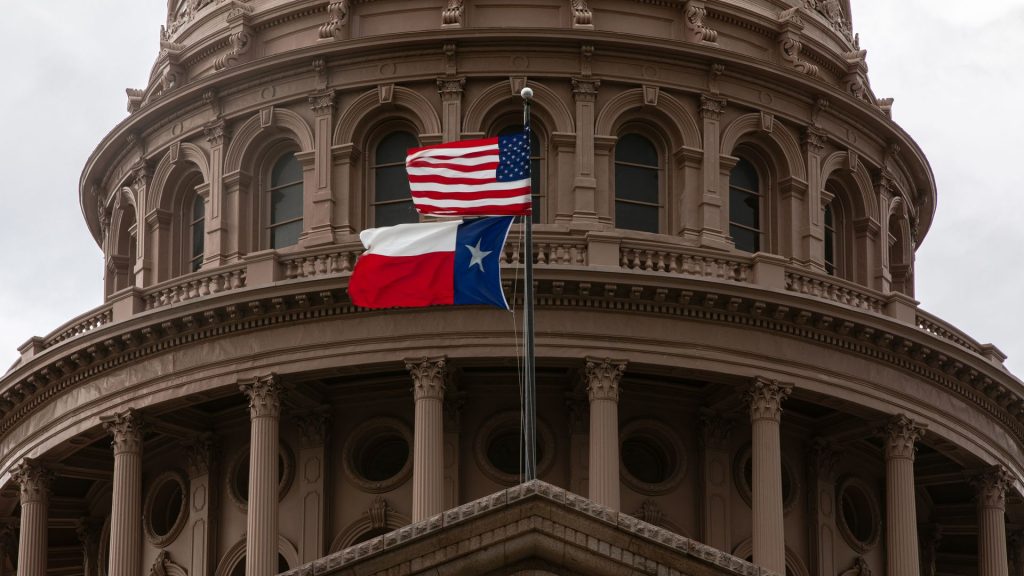 This Monday's executive order also has waved off companies to pursue mandate vaccines among employees was allowed till date.
Bottom Line: Texas Republican Governor Greg Abbott issued a new State Executive Order to remove mandates of covid vaccinations in the state. He acknowledged people about its effectiveness, however, put it on their own choice without any official enforcement as a right to freedom.