Expert on employment and benefits have remarked that companies that are unwilling to mandate vaccinations for their employees are depending more and more on aggressive measures such as healthcare surcharges, to protect their office premises from the deadly coronavirus.
Wade Symons, the team lead for Mercer LLC's regulatory resources group said, "The measures [businesses] have taken so far aren't leading to the levels of vaccination in the workforce that they want, they are starting to think about some of the more strict measures they can take."
The sole motive was to encourage the employees to get vaccinated but the employers now feel that it's becoming a forceful effort and they have to consider penalizing all the employees who remain unvaccinated. The tactic is 100% legal but risky as employees often choose to quit given such situations. All companies should keep in mind the Affordable Care Act and parallelly restrict penalties and rewards under wellness programs.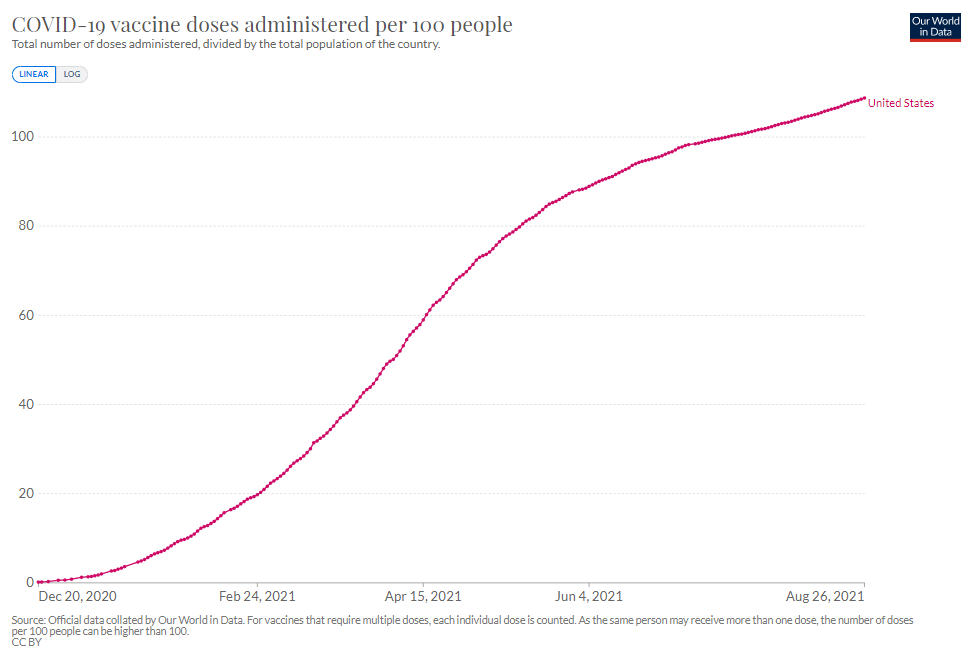 On Wednesday, Delta Air Lines Inc. imposed on their unvaccinated employees a health insurance surcharge. These employees will be charged $200 per month, starting from November. Their new imposition mandates that all newly hired employees should be fully vaccinated.
Bottom Line:  After months of encouragement to their employees to get vaccinated, the business is now all set to impose more strict or even forceful measures, such as Delta's surcharge plan, simply to protect their offices from COVID-19.