On January 6 a group of Donald Trump supporters had attacked the Capitol while the senators in the chamber were arguing on President-elect Joe Biden's Electoral College win. Currently, The House has selected a committee examining the attack and the panel's chairman said how they would not dilly-dally to subpoena Mr. Trump or the Congressmen and even enforce the court if the need be.
On Tuesday in an interview before the panel's first public hearing, Rep. Bennie Thompson (D., Miss.) said, "Anybody who had a conversation with the White House and officials in the White House while the invasion of the Capitol was going on is directly in the investigative sights of the committee, it could include subpoenas to compel testimony, as well as records related to phone calls and other communications".
The press further questioned him, if the committee (Democratic-led) would subpoena Mr. Trump, to which his reply was "I don't want to name him, but what I will say is that in the conversations we've had as a committee, there's been no reluctance whatsoever to go where the facts lead us," stating that nobody's off-limits.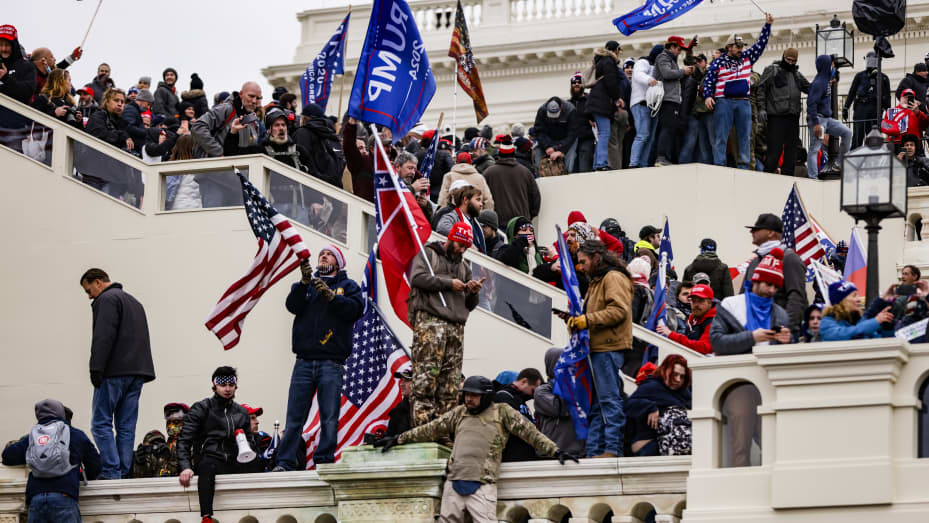 Mr. Trump had denied this wrongdoing and was indicted by the house. The Senate, however, discharged him.
Bottom Line: United States representative Bennie Thompson's panel will dig deep on the day of the Capitol riot and also explore communications between the lawmakers and Trump's administration.