A common question is arising in a good number of countries how could we reopen schools this fall along with day care centres confirming safety measures to children? A lot of successful rounded ups came out with some of the basic norms to abide simply including wearing masks, maintaining social distancing and confirmed vaccinations.
The question that arises next is, will our kids still need to wear masks, as most adults and children above the age of 12 have already been vaccinated against COVID-19? Or, does it stand to be mandatory today for all kids and teachers to get the vaccine?
The Centre For Disease Control And Prevention has not provided any updates yet for the schools for fall 2021, however, strictly interpreted that educational institutions, even in playgrounds, need to apply "universal and correct use of masks" all throughout the 2020-21 academic year.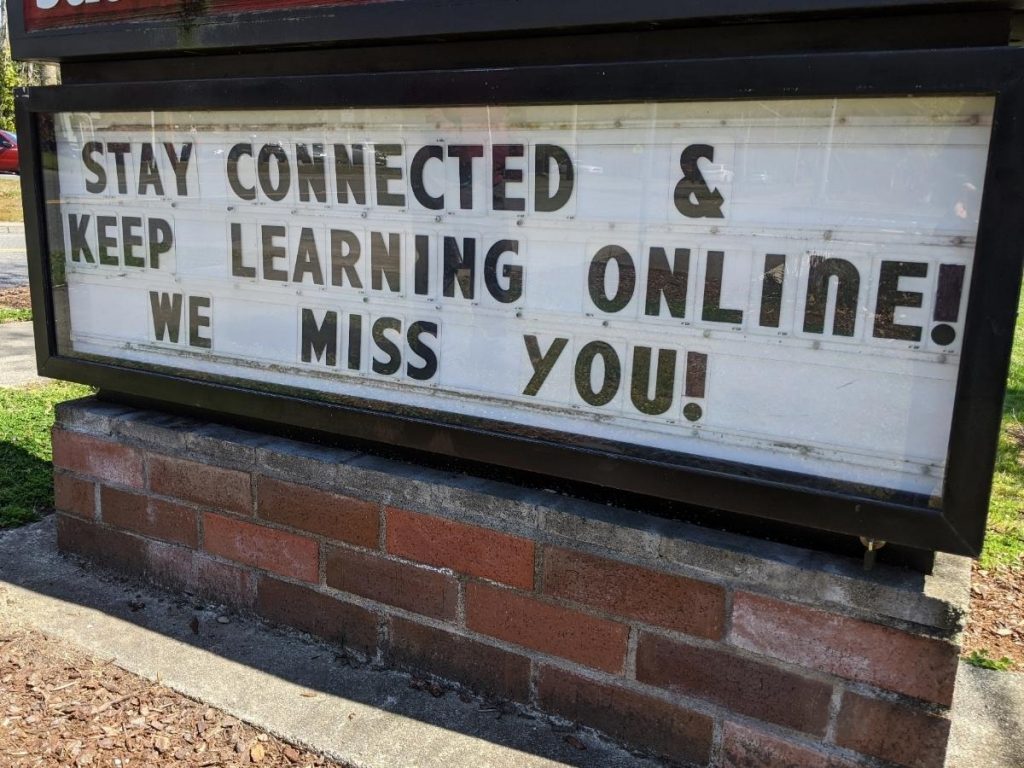 Few schools in the smallest states in the United States are confident to reopen and put an end to social distancing while their kids continue wearing masks.
Bottom Line: States are School are yet to set safety norms to resume schools. Having National guidelines unchanged, districts and states have decided to create protocols on their own as the policies may vary depending on one's location.