Bitcoin tested the $40,000 level again Tuesday, just ahead of the Federal Reserve Open Market Committee meeting Wednesday. Altcoins followed, but retraced some of their gains Wednesday, with bitcoin holding steady above $39,000 in the early morning hours Texas Time.
Officials for the U.S. central bank are expected to discuss plans today to put the brakes on its unprecedented market liquidity operations to ward off rising prices as economic growth builds momentum. Chief among the FOMC's concerns is whipping inflation before it gets out of hand.
Fed officials have said the bank won't relent until inflation has consistently achieved their target of 2% and the economy has settled back into a stable pattern of maximum employment.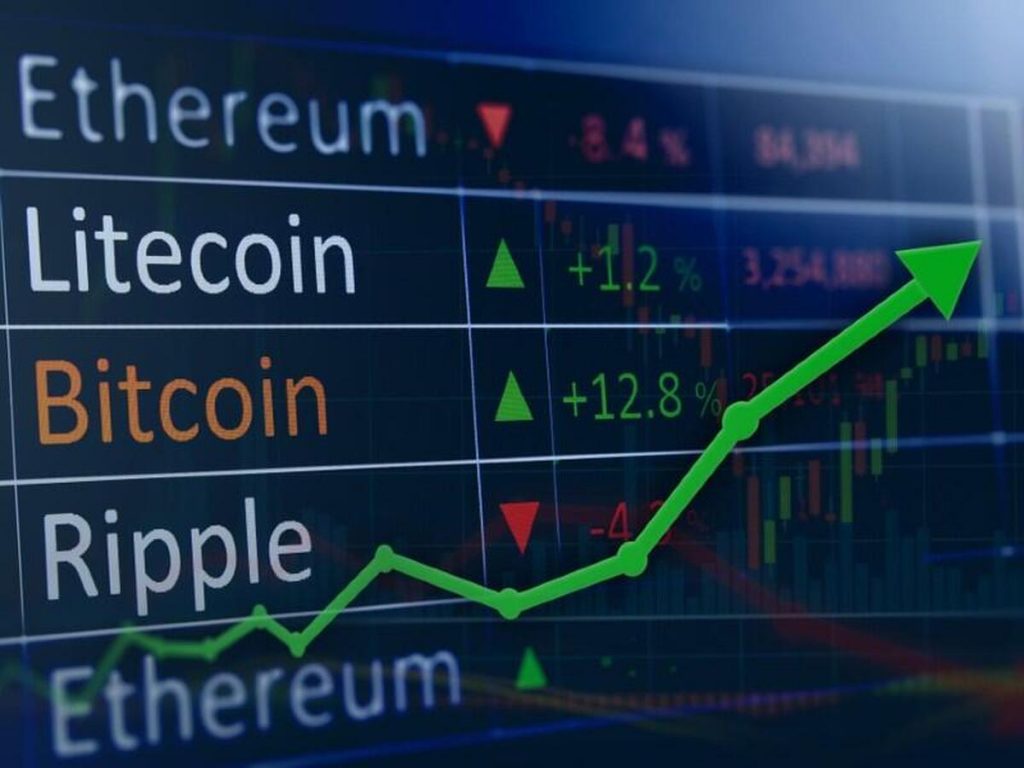 The quicker and hotter than expected price inflation across the board, along with the Fed's reticence to slow new money "printing" may have something to do with the sudden rise in bitcoin's price at exchange.
Bottom Line: Bitcoin and other hard deflationary cryptocurrency blockchains have for years now been favored by enterprising investors as an instrument to shelter savings from inflation. Geopolitical instability, including resumed airstrikes in Gaza might have also played a role in the sudden intraday bitcoin rally Tuesday.