Former President Donald J. Trump loves staying relevant. He finds one way or other to make sure he is in the news. He is quite successful in doing so except it's mostly about wrong things. A lot of us can agree Trump was fond of social media until most of the platforms decided to ban him.
Despite holding the busiest office in the country he had time to tweet all day long. To say the least, Trump was not hesitant to share his views. This might be one of the reasons why the former President is barred from using most social media platforms. ( And mostly because of the state capitol riots )
On top of that, a few months ago, he called the COVID-19 virus the "Chinese Virus" in a series of tweets. This instilled a great deal of hostility toward the Asian community in the United States. Even to the present day, this remains a concerning problem. There has been an increase in hate and violence directed toward Asian Americans, which many attribute to politician's divisive rhetoric.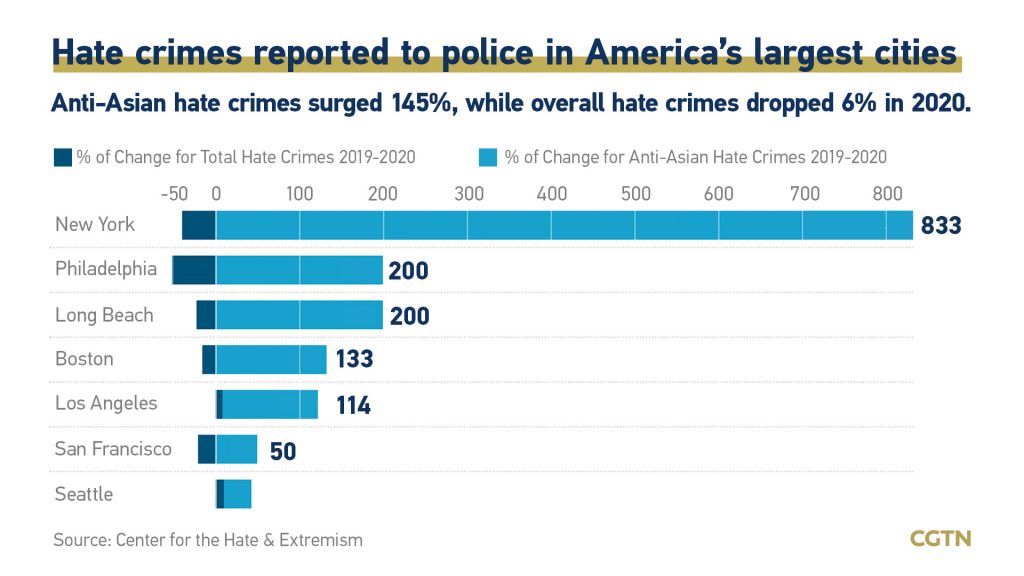 Researchers discovered that there were over 700,000 tweets featuring anti-Asian hashtags in the days after Trump's statements in March.
One of the tweets from March 16 read: "The United States will be powerful, supporting those industries, like Airlines and others, that are particularly affected by the Chinese Virus. We will be stronger than ever before!". This tweet had been removed by Twitter from the platform after a series of backlash.
Since a video of an elderly Asian woman being assaulted went viral, people have been quite active in their condemnation to hate crime and violence against Asians. This is one of the hundreds of such instances that have occurred since the pandemic started.
Trump's remarks on the virus drew a lot of criticism when a white gunman shot at least six Asian women in March. While Trump did not expressly advocate for violence against Asian Americans, his frequent remarks such as "Kung Flu" and "Chinese virus" have clearly contributed to an environment conducive to hate crime against Asians.
AAPI National Report Through March 2021