A man was crushed to death after a robot mistook him for the boxes of food it was handling.
The unfortunate incident occurred when the victim, a 40-year-old man, was checking the robot as it had some issues.
The victim was rushed to the hospital, but he was pronounced dead on arrival.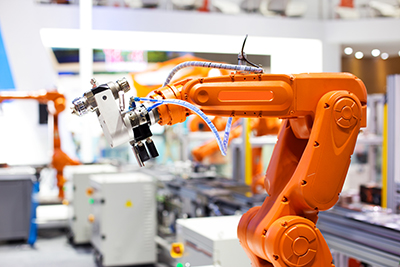 Robot Kills Man
The South Korean news agency Yonhap reported that the robot was responsible for lifting pepper boxes and placing them on pallets.
The victim was checking the sensor operations of the robot before the running test, which was scheduled for the 8th of November.
The date was delayed two days because of the same sensor issue.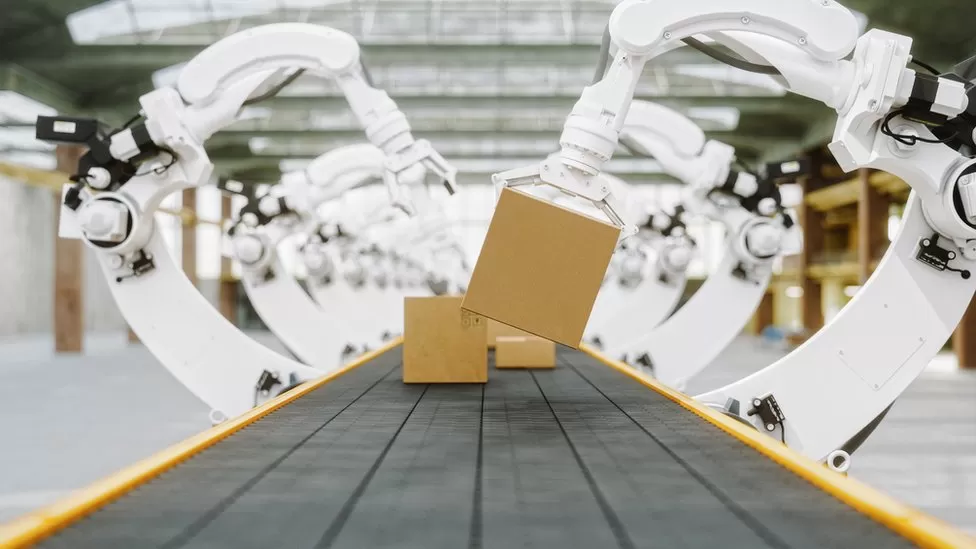 During the maintenance process, the robotic arm, mistaking the man for a box of vegetables, forcefully pressed him against a conveyor belt, causing severe injuries to his face and chest, according to the South Korean news agency Yonhap.
The BBC reported that the man was checking the robot's sensor late into the night on Wednesday when the incident happened.